How Much is My House Worth? Top 10 Free Home Valuation Tools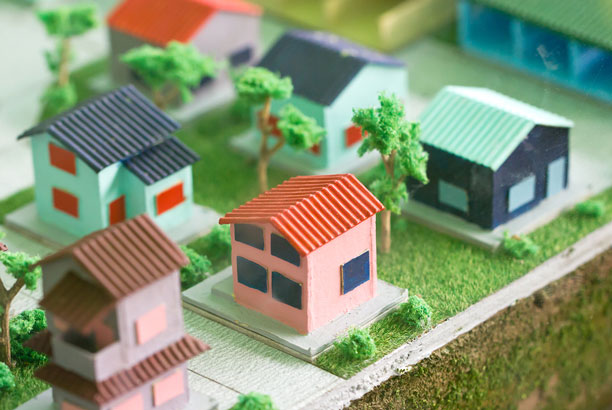 Figuring out the value of your house is not an exact science. Even professional appraisers will sometimes disagree on what a home is worth. In the end, it all comes down to how much someone is willing to pay.
Automated appraisal systems calculate home values based on the recent sales of similar houses based on the number of bedrooms, bathrooms, and square footage of a house. They can't take into account the property conditions, type of transaction (discounted cash sales, foreclosure or shortsales) and other variables that are just too hard to track.
We recommend you always work with a real estate professional to asses the value of your property. For a quick estimation of just how much you could be able to get for your home, you can take advantage of free tools that will get you a rough idea of what your house might be worth.
[sociallocker id="4109″]
[/sociallocker]
As complex as these automated systems get, nothing beats local market knowledge of a real estate appraiser. You can't rely on home value websites as these are only automated approximations, and do not account for the condition of the property and many other variables that might affect the value of your house. To get an accurate opinions on what your house is worth, you will need to get professional appraisal.
We can approximate the value of your house by comparing recent sales of similar property in your neighborhood. However, there is no easy way to really know the details of the sale, such as the internal conditions of the property or they type of transaction that took place.
For example, a house might go for less if it is found the walls contain Chinese drywall, or if there has been a small fire and the kitchen needs to be redone. Even so, comparable sales are the best indicator we have to measure supply and demand. Unlike retail sales, the listing price on a house is never final; a negotiation is always expected. If you are selling your house, always leave room for negotiation. Tell your agent to list your property higher than what you expect to get. If you are a home buyer, keep in mind to never pay full price. Unless you are making an offer on discounted property, you can expect to get a few thousand dollars off the listing price if you ask for it.
If you would like to know how much you can get for your house in cash, fill out the form below and we will get in touch with you. Although we can't guarantee to buy full price, we can help you sell your house fast.
Have a Distressed Real Estate Expert Take a Look at Your Case
Enter your information to get a complimentary case analysis