How to Sell Your House Fast in 2020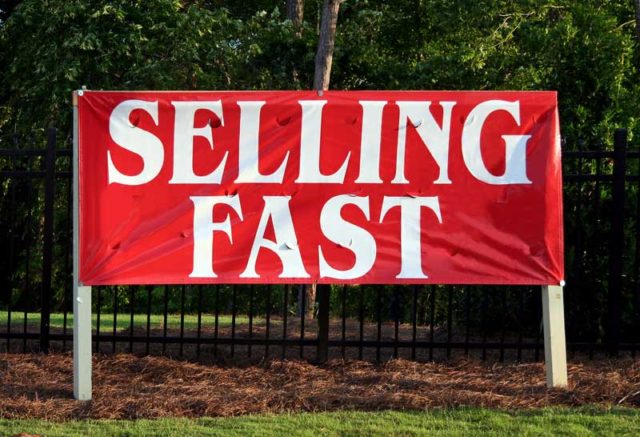 Learning how to sell your house fast is all about understanding home buyers. What they are looking for, where they look, where to find them, who they trust and are comfortable dealing with.
According to numerous research studies on home buyer behavior, potential home buyers focus on aesthetics first before considering other important factors when buying homes. Most home buyers today are turning to the internet when looking for information. Home sellers must therefore focus on these very important aspects before considering other factors. If you are interested in a more in-depth discussion on how to sell your house fast, look no further. Below are some of the most important factors to consider.
Improve Your House's Exterior to Attract Buyers
Aesthetics matter more to home buyers than anything else. You must therefore focus on creating a lasting first impression if you want to attract more buyers. Although it is important to fix everything that needs fixing in the interior and exterior of your home, the exterior matters more than the interior because it creates the first impression. Drivers and passers by will notice a home with a fresh coat of paint and green, healthy lawn.
Before putting your home up for sale, paint the exterior, weed your garden, lawn your mow, plant new flowers, fix/change the fence, etc. Although these tasks may appear costly, it's money well spent because it will definitely attract more qualified buyers.
Do All The Necessary Repairs
It is important to note that focusing on the exterior shouldn't be mistaken to mean you should ignore all necessary repairs indoors and outdoors. You must make all the necessary repairs however small. Fixing leaky faucets, chipped paint, old light fixtures and backyard fences among other problems will suggest that your house is well maintained, and a desirable abode for a loving family. Focus on ensuring potential buyers don't find any obvious fault in your house to allow faster decision making.
Work With The Best Real Estate Agent In Your Area
It's important to work with a competent real estate agent if you want to sell your house fast. The reality is that is not very hard to get a real estate license, and most agents don't know much more effective marketing. The best real estate agents know all the tricks for selling homes fast at a good price. They also might have more buyers that listen and trust them.
A top producing real estate agent will offer you more value for your money because she will have more resources and a better reputation than typical realtors. It is important to note that serious home buyers like dealing with professional real estate agents and not someone who does real estate part time or as a hobby.
Leverage the Internet to Market Your Property
The internet has definitely revolutionized the way real estate is showcased. Home buyers today will most likely check the internet first before checking traditional sources of information like property magazines and newsletters. The power of the internet can't therefore be ignored by a home seller interested in selling their home fast. There are very many tips to consider when you want to sell your home faster using the internet. Below are some of the most important tips to consider.
Craigslist
Craigslist is one of the best websites for marketing property. You must therefore make a point of listing your home for sale on craigslist.org. When doing this, you have to specify you are the owner and the location of your home to increase your chances of attracting buyers. It is also important to renew your ad daily to ensure your listing is visible. Make sure your add stands out above the rest of the listings by adding plenty of high quality pictures, and ideally a YouTube video tour in HD.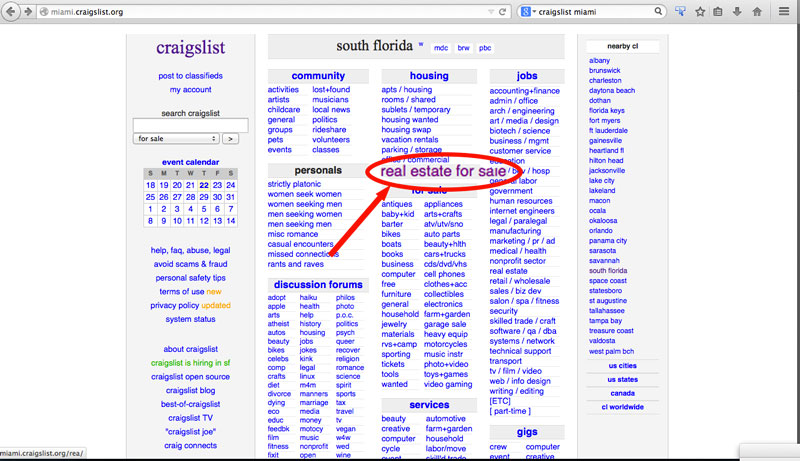 Facebook
Facebook is another great resource you can use to sell your house fast. Look for active facebook groups in your area, and write a post with pictures and videos of your house. It is important to note that real estate investors are more resourceful than real estate agents because they usually have cash on hand. Use Facebook's graph search to find individual real estate investors in your area.
AssetColumn
Asset Column is another website that targets real estate investors. The benefit of selling to an investor is that they will usually buy cash. Unlike most other real estate websites, AssetColumn specializes in distressed and cheap houses that need repairs. The only caveat is that you will be competing with other investment properties, that means you will probably get less than market value, which is ok if you are looking for fast cast. A huge benefit of posting to AssetColumn is that the will market your property by to thousands of active cash buyers and investors in your area.
Typing "People who are interested in Real Estate Investing and Live in [Your Town]" will return a list of people who match this criteria. Leveraging Facebook's groups and graph search can increase your chances of selling your house in record time.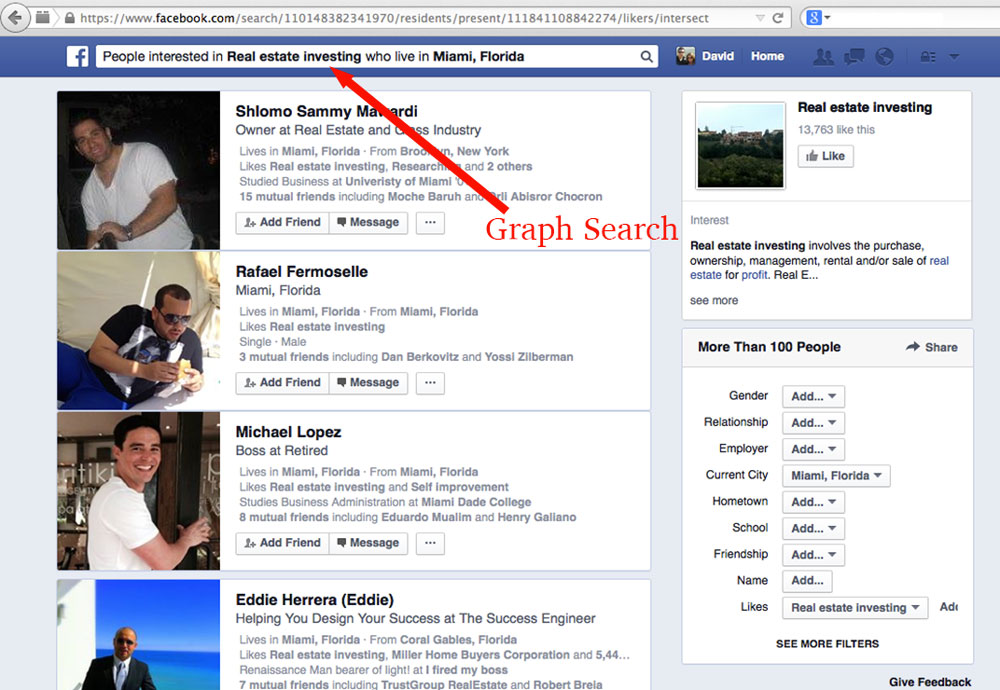 Specialized real estate websites
List your home in specialized real estate websites. Create accounts and list your property in the top real estate sites including homes.com, zillow.com, trulia.com, cyberhormes.com, and apartments.com. If you are looking to sell commercial property, try loopnet.com. These sites are also great resources if you are looking to determine the value of your house.
Google
Use good old Google to search for keywords such as "we buy houses", "sell house fast", "fast home buyers". Google ranks websites according to popularity and relevance. Some popular home buyer sites include homevestors.com, SellHouseFast.com and of course, needtosellmyhousefast.com. Using this approach can help you find potential home buyers faster.
Attend Your Local Real Estate Investment Association (REIA) Meetings
Every major metropolitan area has its own real estate investment association. You can find such association if you want sell your house faster. This tip is extremely useful when you don't want to hire realtors. Real estate investment associations have many real estate investors looking to buy homes. You can attend REIA meetings to network with potential buyers.
Put Up All The Necessary Signage
You must also consider putting up signs on local notice boards. You should also have a big sign on your front yard to make a statement as well as attract attention. Many prospective buyers and investors might just drive by your home and see the sign.
Motivate Real Estate Brokers By Offering Incentives
If you want your house to sell faster, offer a higher commission. Instead of offering the typical 3% commission, you can offer 5%. You can also offer other incentives such as an iPad, a laptop, a smartphone or a trip to Bermuda.
So now you know how to sell your house fast…
We hope you find this article useful! And you have some good tips on how to sell your house fast.
If you have other creative marketing tips that have helped you, or someone you know, on how to sell your house fast, make sure your share it with us.
If you implemented the advice mentioned in this article and had success, we would love to know about it too!