I Need To Move During The Pandemic. What Are My Options?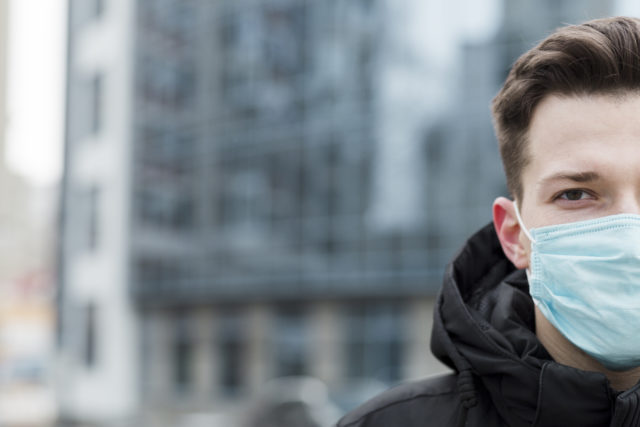 Moving during a pandemic is not ideal. However, situations may demand that homeowners adapt. This may mean selling a home, buying a home, or potentially doing both. It doesn't look like COVID-19 is going to disappear any time soon. That means if you are facing a job relocation or simply need to downgrade you will have to act now. If you need to move during the pandemic there are proactive safety measures.
Buying a Home During a Pandemic
If you have to move then eventually you will need to look at buying a new home. The thought of selling and buying during a pandemic is daunting, but not impossible. Keep in mind that most people are not moving if they can help it. That means that it is a seller's market. Other people who need to move during the pandemic won't have as many choices. This will make your home even more desirable.
On the flip side of the coin, you can take advantage of the many new virtual tools that real estate agents are utilizing. Virtual tours, pictures, and minimal exposure measures are all great ways to stay safe and still see homes up close. Keep in mind also that mortgage rates are low. According to Freddie Mac, they are expected to say low hovering around the 3.8% mark That makes this is a great time to buy.
Selling Your Home During a Pandemic
If you just need to sell your home, then your focus should be on doing so in a safe fashion. Virtual tours are a great way to show your home without dealing with the mess of having people walk through it. If you are still living in your home and don't want people walking through this can be a great tool to talk to a realtor about.
Sell Your Home for Cash
If you need to quickly move during a pandemic or the idea of people walking through your home right now is too much to bear, then it may be a good idea to work with a cash buyer. You can sell your home for cash in as little as 72 hours with a cash buyer. The best part is no one will ever need to set foot in your home. If this is a tempting thought, contact NeedToSellMyHouseFast to find out how much you can sell your house for today.
Have a Distressed Real Estate Expert Take a Look at Your Case
Enter your information to get a complimentary case analysis