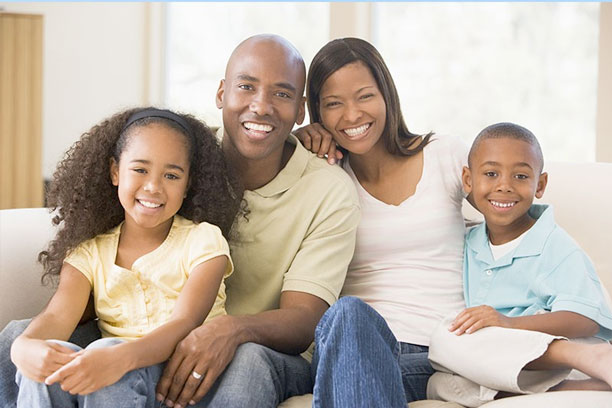 Good Morning David. I've receive documents from Pinellas County courts saying foreclosure sale descended, loan reinstated and down payment accepted. Thank you David so much!!! You've been a blessing for me, and I am so grateful for your help.
I purchased a second home while things were good. I'd already moved into my new home. It was a struggle to pay mortgages on both properties. So I had been trying to sell our old home with a local estate agent for 9 months with no luck. I was about to loose my home. I was ready to throw in the towel but thanks to the people here, I was able to get 30,000 for my house, instead of loosing it completely to the bank. Need To Sell My House Fast arranged a sale in days for cash. They were a massive help.
After the loss of my father, I inherited his property. I had to pay huge maintenance fees and taxes and I was hemorrhaging money every month. I tried to sell the property and listed it with various agents but they couldn't move it. It was only when a friend recommended me to Need To Sell My House Fast that I was able to sell it and pay off my debts.
After splitting with my wife, I needed to sell our shared property and find a cheaper, smaller and more manageable home. I shopped around all of the other fast sale companies but I couldn't accept the offers because I felt like I was been ripped off. Need To Sell My House Fast offered me $26,000 MORE than the rest and I was happy to sell. These guys are absolutely fabulous."
On July 2010, I had a job, my health and a beautiful home I wanted to sell. A year later, I was months behind on my mortgage and facing imminent foreclosure on my house. I want to thank Anthony for helping me through one of the toughest challenges in my life. With the housing market spiraling down rapidly, I didn't know what to do. Without Anthony's help I'd be destitute. The relocation service after the house was sold was wonderful. It helped me find my feet and move on with my life. I couldn't have asked for a better person to see me through this. Anthony deserves more than simple thanks. Anthony, I am indebted to you.
I lost my job and I was struggling with my bills. My monthly payments were behind and the bank was seeking a foreclosure to get back the money they provided me for the loan. Thanks to your teams' expert knowledge, they were able to intervene on my behalf and convince the bank to withdraw the foreclosure. It would have ruined my credit in future. I was happy to sell my house to you and have some money in my pocket after the sale. If it wasn't for you professional help, I would have lost all my investments. It was better than allowing the foreclosure against my name.
You Could Be Our Next Testimonial
Ready to Sell Your House? Fill out the form below.
Have a Distressed Real Estate Expert Take a Look at Your Case
Enter your information to get a complimentary case analysis