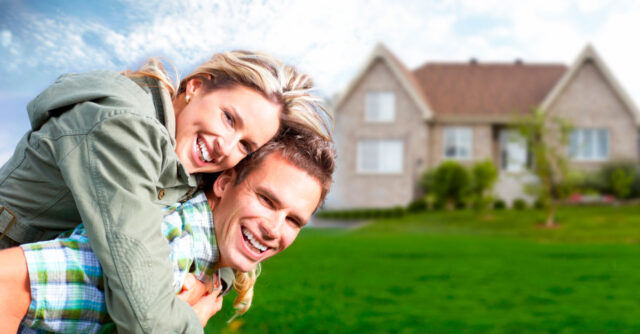 Let's face it — selling a home is no fun. Maybe you are changing jobs, downsizing or even facing foreclosure. And, you need to sell it fast so that you can move on with your life. But where do you begin, especially with so much that has to be done to get your home sold? The bottom line is that you want your home sold fast–as long as you get a good return.
We've Been There
We understand what it's like to spend hours searching real estate values online, looking at listing after listing, and trying to estimate what your home is worth. We know that it is a tiring, frustrating experience, but we want to help. We will work with you to determine the market value of your home, and make you a fair offer so that you can move on to the next part of your life, instead of tying yourself up in the real estate market.
Types of Properties We Buy
We deal in real estate throughout Connecticut. Some of our specialties include single family homes, townhouses, condos, multifamily homes, and various commercial properties. We are experts in helping you sell your Connecticut property as fast as possible. You don't want to spend years with a property on the market, struggling to make a deal while the rest of your live swirls around you. We can provide you with peace of mind, and help you sell your house quickly.
No Repairs Necessary When You Sell To Us
House need repairs? No problem, as we specialize in buying distressed property from owners throughout the great state of Connecticut. We're used to purchasing property in all states — from perfect condition to your typical fixer-upper. There isn't any need to worry about getting a loan to make needed repairs; we will take care of that after you have moved — with cash in hand!
We Know The Connecticut Markets
You will want someone to help you sell your home that knows the market. And, we know Connecticut real estate. We have been all over the state, and our experts are able to work with properties in every nook and cranny, village and hamlet. Though the list below isn't complete by any means, we commonly work in the following cities:
Ridgeport
New Haven
Hartford
Stamford
Waterbury
Norwalk
Danbury
New Britain
West Hartford
Greenwich
This list is by no means inclusive. If you have any questions about whether we can work with you to sell your home fast, just give us a call or complete our quick contact form online.
Contact Us Today
We want to hear from you! It is easy to reach us–feel free to give us a call at 1-800-234-4361, or complete out the quick and easy form below. We will get back to you as soon as possible to help dissolve the stress and worry by offering you cash for your home.
We Can Help
Our bottom-line goal is to help you sell your Connecticut home as fast as possible. A team of experts is waiting, so give us a call or fill out the form above. We'll help you sell your home and move on to the next exciting stage of your life!