You're wanting to sell your home fast, but want a good return. The debt collectors have been calling, you're in the midst of an exhausting divorce, or the bank has been threatening to foreclose on your home. You may have lost your job, or you're just ready to get the ball rolling and move on. This is a tough time, and you've decided that you're going to have to sell your home. It's never fun to sell your house, no matter what the reason.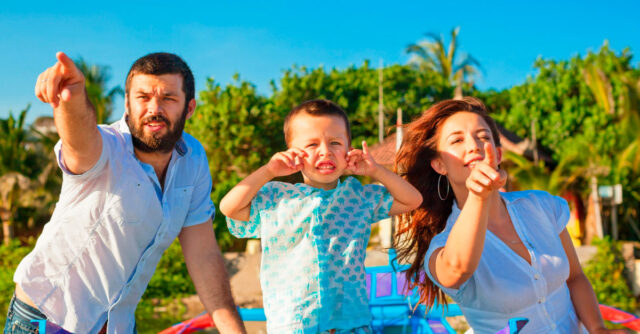 We Understand
We strive to help you sell your house in Hawaii quickly, because we know what it's like to lose sleep at night stressing over deadlines and looking through every real estate website you can think of to try and figure out what the current market is like. We work with you to figure out how much the market value of your home is and make you a fair offer so you don't spend possible years tied up in the housing market, which leaves you able to move on with your life.
What We Buy in Hawaii
We specialize in single family homes, townhouses, condos, multi family homes, and numerous commercial properties throughout the state of Hawaii. Our goal is to help you sell your Hawaii as quickly as possible. After all, you don't want to spend years trying to sell your home while life passes you by. We're experienced in helping distressed individuals and families with their real estate problems.
You Don't Have to Worry About Repairs
We are used to buying properties in all conditions, whether it's perfect or a fixer-upper. It's our specialty to buy less-than-perfect properties, so you don't have to worry about taking out a loan to repair the property. We take care of that once we've assisted you with moving on with your life.
Hawaii Properties
We know what it's like trying to sell a home quickly in major cities and small towns throughout the state, and our experts know the Hawaiian housing market well. This isn't our entire list, here are a few of the cities we work in:
Big Island
Honolulu
Kauai
Maui
Oahu
Lanai
Remember, this isn't our entire list, so give us a call if you have any questions as to how we can help you sell your home quickly.
Contact Us
You can contact us in one of two ways. The first option is to give us a call at 1-800-234-4361. The second option is to fill out the form below, and we'll get back to you as soon as possible to help alleviate your distress by giving you cash for your house.
Have a Distressed Real Estate Expert Take a Look at Your Case
Enter your information to get a complimentary case analysis
Let Us Help
We strive to help you sell your Hawaii home as quickly as possible, so we have a team of experts standing by and ready to help you with your needs. Please call us or fill out the form above, and we'll help you sell your home and get through this trying time in your life so you can move on faster!"