If you live in Indiana and have to make a quick sale of your property, call us at 1-800-234-4361 or fill in the form below. We are experienced real estate investors who have succeeded in buying properties all over the state, including Fort Wayne, Indianapolis, Evansville, and Bloomington.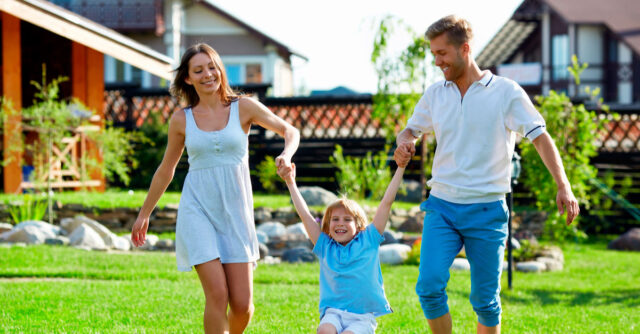 If you have the time, then of course you will want to first contact a major realtor. However, if you are pressed for time, then we can do the job for you very quickly.
You are not alone. Many others are in the same boat as you and many have been assisted by us. Do not worry about any issues that the property has. We are so experienced in this type of thing that we can overcome any obstacles that might seem to threaten your sale.
Contact us whether you want to sell a single family house, a town home, an apartment building, or a commercial property.
Have a Distressed Real Estate Expert Take a Look at Your Case
Enter your information to get a complimentary case analysis
Contact us, too, if you know someone who needs to sell something quickly. If we are able to make a sale with them, then they will be the winner and you will be also. We will pay you for making a successful referral to us, so keep our contact information handy.