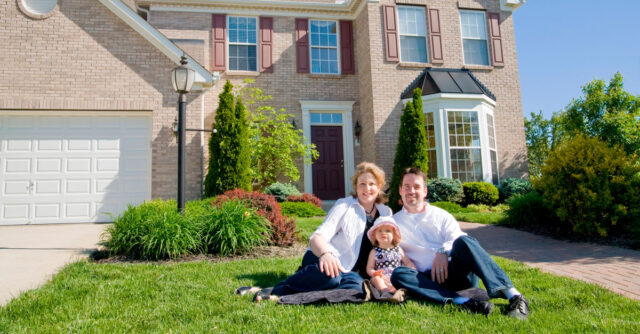 People all over the midwest are finding it necessary to raise cash quickly and selling a property is one way to do that. If you live in Iowa and are selling a single home, a townhouse, a multi-family residence, or a comemrcial property, we at NeedToSellMyHomeFast.com 1-800-234-4361 can help.
You certainly should get a real estate broker if you have the time. But if you don't, we are skilled Real Estate investors who know your state, from Iowa City to Council Bluffs to Sioux City to Dubuque and Des Moines. We've been there and we've bough homes from local residents. Contact us below:
Have a Distressed Real Estate Expert Take a Look at Your Case
Enter your information to get a complimentary case analysis
Even if you refer someone else to us, you will get a finder's fee if a sale results! So keep our information close. We are familiar with the system and can help you negotiate any possible impediments to selling so that you wind up with quick cash!