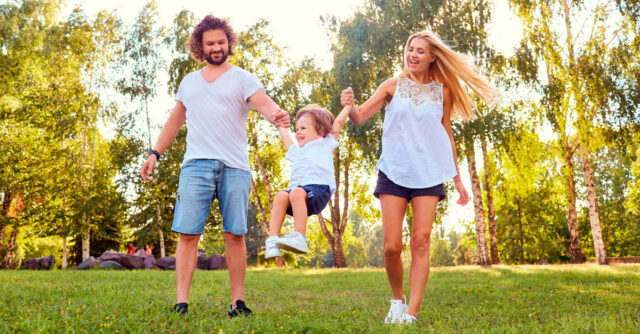 Perhaps you own a property in Maryland that you need to get rid of quickly. There can be many good reasons for such haste these days, and it's helpful to know that you are not alone. We have been in the business of buying houses for many years and we can help.
You can contact us below or call us at 1-800-234-4361 for even faster service. We have succeeded in purchasing homes for fast cash all over Maryland, including as in Baltimore, Annapolis, Gaithersburg, Rockville, and Ocean City. It could be a townhouse you're selling, or your own single family home. You might own an apartment house or a commercial property. Whatever the real estate and whatever the problems that may be associated with it or the sale, we will come in and solve it all so you can sell your house.
Have a Distressed Real Estate Expert Take a Look at Your Case
Enter your information to get a complimentary case analysis
You do not have to wait for the operations of a regular real estate broker if you are in a hurry to sell. And if you don't have this problem but know of someone who does, please feel free to refer them to us. You will get a referral fee for any successful referrals and you will be a big help to someone who needs it. So keep our contact info nearby!