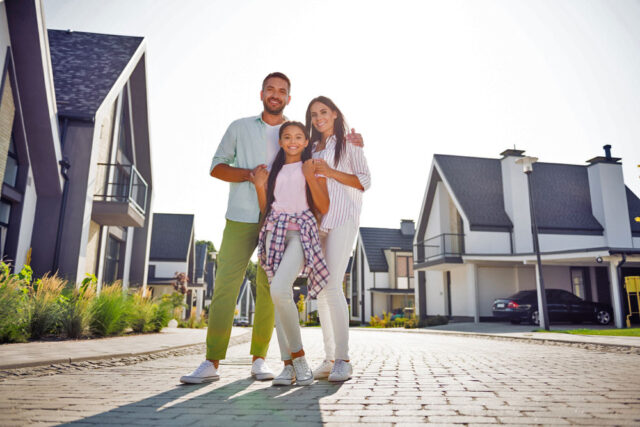 In life things happen, to good people. Whether it is late payments, a pending divorce, a relocation of a job. If you need to sell your house and fast, this company is for you. Everyone knows how not fun selling your house can be, but we want to get rid of them as quickly as possible for the correct price.
We've Been There
There comes a time, when all you want to do is get rid of your house. You frantically go from site to site, looking for a way to sell as quickly as possible. Our mission is to help you sell your home in Missouri as fast as possible. Our team works with you to determine a fair market price for you and your home. We then make you a fair offer so that you don't have to worry about it anymore.
Kinds of Real Estate We Buy
We are very involved in the real estate market in all major cities in Missouri. Some of our specialties include single family homes, townhouses, condos, multifamily homes, and various commercial properties. Our specialization is helping your house sell as fast as possible. It is very possible for you to take months even years wasting in the poor conditions of your local real estate market. We want to help you in your time of need.
We Buy Missouri Property As Is
No matter what condition your home is no need to worry. We still will buy your home off you no matter the shape of the house. We have bought all types of houses from everyone all over Missouri.
Properties We Buy
We are no strangers to the Missouri market. We have bought and sold houses all over the area. While this list is by no means complete, we commonly work in the following cities:
Kansas City
St. Louis
Springfield
Columbia
Independence
Joplin
Jefferson
Blue Springs
Chesterfield
St. Peters
Again, these are not the only cities of which our experts have dealt with in Missouri. If you have any questions about our experts or what they can do for you give us a call. You can contact us in one of two ways. The first option is to give us a call at 1 (800) 234-4361. The second option is to fill out the form below. We will anxiously be awaiting your call to help you out of your jam.
Have a Distressed Real Estate Expert Take a Look at Your Case
Enter your information to get a complimentary case analysis
We Can Help You Sell House in Missouri
Our goal is to help you sell your Missouri home as fast as possible. That's why we have a team of experts dedicated to serving you with whatever you will possibly need. Once again please contact us and we will get back to you quickly, to get you to the next exciting stage of your life."