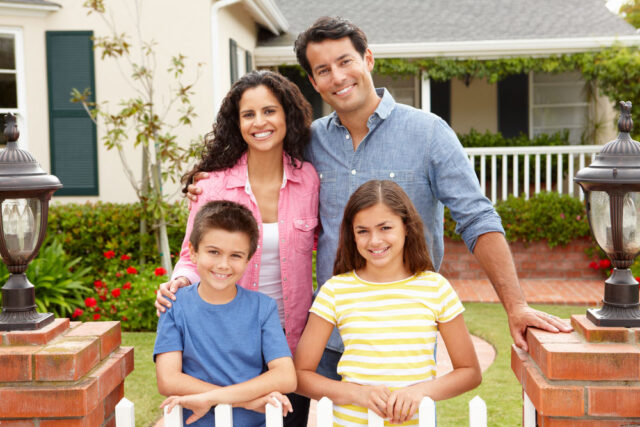 We are looking to buy as many houses in Nebraska as we can find. If you want to sell in as little time as possible and without going through the headaches that comes with listing your house with a real estate agent, we can help! We buy all kinds of houses in Nebraska including apartments, condos, townhouses and single family homes, fast for top dollar.
Have a Distressed Real Estate Expert Take a Look at Your Case
Enter your information to get a complimentary case analysis
We buy apartments, condos, townhouses or single families' homes and any other type of home from all over Nebraska. We purchase the house in its present condition. Some customers may require you to clean the entire property, curtains, bathroom, kitchen and walls before committing to buy your house. With us, we don't need any of this. We fully understand that you may be going through a financial crisis and thus repairs and repainting may be unaffordable for you. We buy the house with peeling paints and those loose door knobs and old kitchen and bathroom appliances.
We Buy Houses All Over Nebraska
We buy houses, in their present state, all over the state of Nebraska. It doesn't matter if you are in Omaha, Lincoln, Bellevue, Grand Island or the smallest village in Nebraska, you can sell your property fast to us. Our extensive network enables us to serve customers from all over the state and give them the offer they deserve. Our past clients are living testimonies that show our commitment to help all.
Benefits of Quick Sales
Our understanding of the customers' needs and years of experience in this field enables us to give a customized offer to every client. The main advantage of selling your house to a cash home buyer is that you'll avoid paying at least 6% in realtor commission. Thats without taking into account all the other costs of inspections, appraisals, code violations, taxes and those pesky surprise fees that always come out at the last minute.
Selling to a company that buys for cash is also fast when compared to private buyers, agents or traditional advertising. The main advantage of real estate investors is that they have ready cash as opposed to other types of customers who use mortgage and loans from financial institutions which take some time to process. Your property can take months or even years at the hands of the agents which translate to accumulation in property taxes or mortgage defaults.
How It Works
There are four major steps from the moment you first contact us to the final closing. The process is designed to be straight forward as possible for the homeowner.
Initial phone call for consultation and initial offer. We make our first call to confirm the details that you previously filled on our website. Our interest is the location, physical address, number of bedrooms and reason for selling. We will make our initial offer through this call.
Visit your property. We shall send our representative to verify the phone conversation and check the property thoroughly. This visit is essential because we get a deeper understanding of the asset in question.
Contract Signing: Based on our representative's evaluation, we make a hard offer to buy your house. This offer takes into consideration factors such as the condition, size, design and location of the house.
Closing the deal. We will wire you the money once you accept our offer. You don't have to worry about bouncing cheques or delayed loans because we have ready cash for your property.
A Deal That Works For You
We deal with various types of client's on a daily basis so we understand our customer's needs are different from those of a traditional sellers's. We know that many buyers try to to take advantage of desperate sellers. We do our best to accommodate the homeowners wishes, presenting them with fair offers and help them out of an uncomfortable situation.
Have a Distressed Real Estate Expert Take a Look at Your Case
Enter your information to get a complimentary case analysis