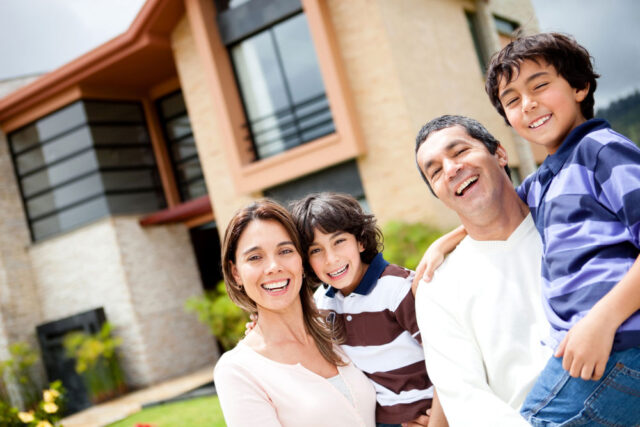 Do you live in Nevada and own a property that for one reason or the other needs to be sold quickly. Many people in your state–from Reno to Las Vegas to Carson City and beyond–have found themselves in the same position and we have been able to help them.
We at NeedToSellMyHouseFast.com 1-800-234-4361 are here to assist. We are experienced real estate investors who have bought homes all over Nevada. We're there when you don't have the luxury of waiting for a regular real estate broker to do the job. Even if it's not your property and you know of a single home, townhouse, apartment building, or commercial property that needs quick cash, come to us.
Have a Distressed Real Estate Expert Take a Look at Your Case
Enter your information to get a complimentary case analysis
Know someone who needs to sale? We'll provide a finder's fee when your referral leads to a sale. We'll purchase the real estate and overcome any possible obstacles that arise along the way. So keep our contact information nearby!