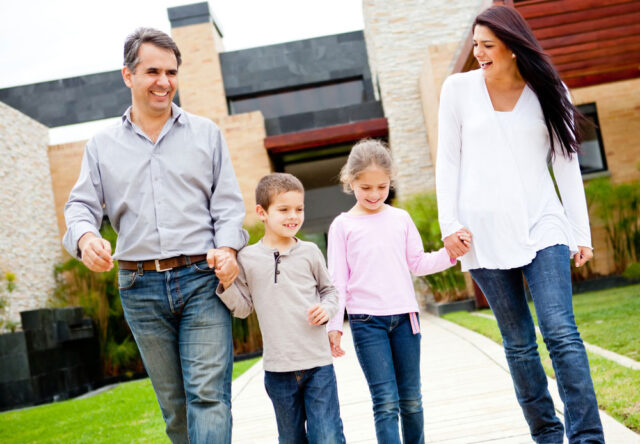 People in New Jersey have a convenient gateway to Philadelphia to the South and Manhattan to the North, but the housing market is still slow. If you own property in this state, you might find at some point that you do not have the luxury of contacting a real estate broker and waiting for a sale.
Many others are finding themselves in the same predicament. That's where we at NeedToSellMyHouseFast.com 1-800-234-4361 come in. We are successful real estate investors who have bought properties throughout New Jersey. From Fort Lee and Jersey City in the north to Princeton and New Brunswick in the center to Trenton and Cherry Hill in the south, we've been there and done it.
Have a Distressed Real Estate Expert Take a Look at Your Case
Enter your information to get a complimentary case analysis
Don't fret over the type of property (single family home, townhouse, multi family units, or commercial venue) or about issues that come along with the property. We can take care of everything for you and get your money fast.
We also offer cash incentives for each referral that leads to a successful deal.