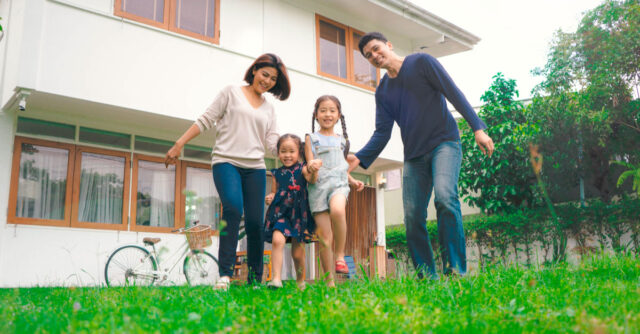 So many other homeowners in the state of Rhode Island must sell their homes quickly each year. You're not alone, and there are many good reasons for having to make a quick sale. Lots of these folks have found success selling there property to NeedToSellMyHouseFast.com.
Have a Distressed Real Estate Expert Take a Look at Your Case
Enter your information to get a complimentary case analysis
We have a proven track record for those who need a quick sale. Of course, if you have time at your disposal, please do go with a regular realtor. But if there's an urgency about selling, please know that we have sold in all the major areas around the cities of Providence and Cranston.
We will purchase your property whether it is a single family house, a townhouse, a multi family residence or even a commercial venue. We understand that there may be problems associated with your property or with such a rapid sale, but we are experienced investors in this area and will almost certainly be able to accomplish this.
So call us at 1-800-234-4361 whether you need to sell a property or you have someone who could use our help. We will pay you if a sale is made for someone you recommended so you win either way.