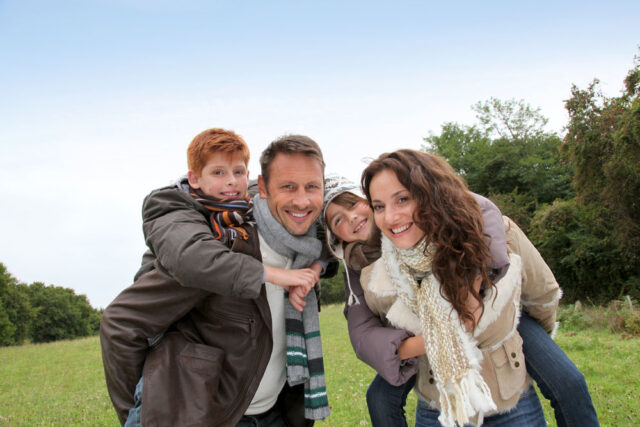 NeedToSellMyHouseFast.com provides flexible solutions to your unique situation no matter why you want to sell your house in Vermont. Selling a house is an involved process, especially in this declining real estate market. The process is quite time consuming; and at times in spite of putting both time and effort, you do not get the best price for your property. However, selling it to the right professional can help you in getting a profitable deal without undergoing this lengthy, cumbersome process.
Have a Distressed Real Estate Expert Take a Look at Your Case
Enter your information to get a complimentary case analysis
NeedToSellMyHouseFast comprises a team of real estate experts and cash home buyers who can provide professional service and local expertise that you cannot get anywhere else.
If Selling Your House Can't Wait, We Can Help!
Life can throw several reasons at you as to why you need to sell your house fast. People sell their houses for a variety of reasons, such as financial problem, extensive repair work, divorce, unexpected medical bills, health costs, property inheritance, job relocation or job loss and downsizing. Regardless of the reason you want to sell your house, you have come to the right place. We help homeowners by purchasing property from them that is causing some sort of problem or stress.
At NeedToSellMyHouseFast, we buy all kinds of houses including duplexes, condos, townhomes and detached homes. We value real estate properties accurately with the aim of providing optimum selling prices for our clients within the desired time frame. Our business is built on sound knowledge, professional attitude and agility. We buy houses all across the Green Mountain State, including Burlington, South Burlington, Rutland, Essex Junction, Colchester, Bennington, Williston, Montpelier, Barre and St. Johnsburry.
Benefits Of A Quick Sale
Selling your home can be long and stressful process, with lot of documentation, hidden fees and extra charges to be considered. acing the cost and delay of repairs, home showings, waiting for offers, and endless negotiations. All these factors can be avoided by selling your home fast with NeedToSellMyHouseFast.com.
By choosing to sell your home quickly, you are also avoiding the cost of repairs and property taxes, home showings, endless negotiations etc. Basically, you will be relieved of the burden your property has been to you. In addition, you also avoid the huge commission fees charged by real estate agents and their brokers. Selling your home fast is usually a cash sale, which is a quicker process since it doesn't involve any banks which take a long time to underwrite and approve any loans.
When you are armed with an accurate information and an experienced real estate professional, you will be closer to achieving your goal- selling your home fast. Selling your home is a time-consuming task. The entire process of searching a good buyer, negotiating the price, handling paperwork and managing other property related responsibilities are some of the tedious jobs that a homeowner is supposed to do. We ensure a hassle-free and fast transaction of the entire process in a very quick manner. We also help home owners avoid ridiculous property agent commissions while selling their home.
How It Works?
Selling your home at NeedToSellMyHomeFast is a simple and convenient process. It starts with a free consultation and initial offer via phone. Our expert professionals will visit your home to assess the property and make the final offer. If you accept the offer, the money is directly transferred into your account. There are no stumbling blocks involves in the process.
The most cumbersome part of a home selling process is the documentation work. Our local experts will prepare all the paperwork involved in the sale of your property. We are more familiar with the rules and regulations of the areas around Vermont and can complete all requirements quickly and efficiently.
We understand that going through a fast home selling process is not an easy task. Therefore, we offer quickness, simplicity and convenience to our clients. In case you need to stay in your home for few more days, or you need help relocating, we can help you with that too. We always conduct business with honesty and integrity, and we pride ourselves on the number of referrals we receive. With property prices going down every year, selling a property in Vermont can be a big deal. And that is why we make it our business to ensure that you are in safe hands.