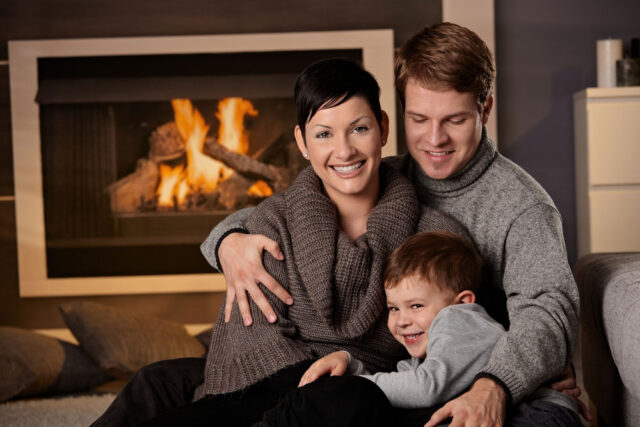 If you are looking to sell your house fast in Washington State we can help. The team behind NeedToSellMyHouseFast have the experience and resources to sell or save your house that no traditional real estate agent has. Many residents of the Evergreen State find themselves in this kind of situations through no fault of their own.
We are national real estate investors with local representatives who have succeeded in purchasing properties all over the state. When you work with us, you can rest assured that we know how to buy real estate in Washington even if there are liens and complicated obstacles to the sale.
Whether you are trying to sell your house, townhome or a condo, contact us below and take the first step toward selling your house fast.
Have a Distressed Real Estate Expert Take a Look at Your Case
Enter your information to get a complimentary case analysis