How To Keep Your Emotions In Check When Selling Your Home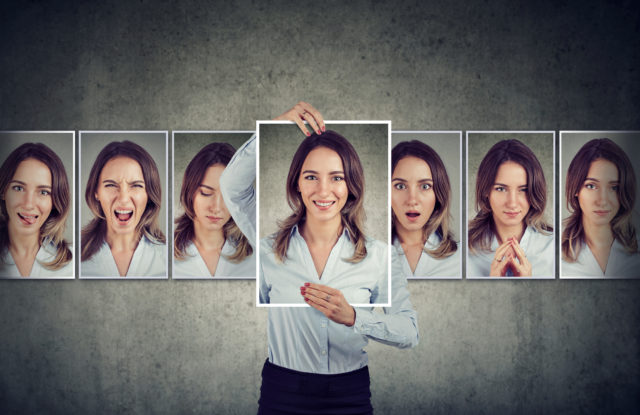 Like most people, buying a house is the biggest purchase you'll make in your lifetime. When it comes time to move, you may not realize the depth of emotions when selling your home. Fear, excitement, sadness – all of these are stressful during the home sales process. We've put together some advice to help you navigate the selling process.
Understand Your Emotions
Simply listing your house is stressful in and of itself. Selling your home brings up complicated emotions. In fact, it's one of the top 5 stressors in life! You've raised a family in your home, but are now moving to a new, unfamiliar city.
When you make a house a home, you create memories in it, many of which are tied to the location. It's very normal to feel regret and sadness when selling your house. If you have children, they're probably worried and a little afraid, too, having to move from their house. Soothing their fears adds to the emotional toll it takes on you.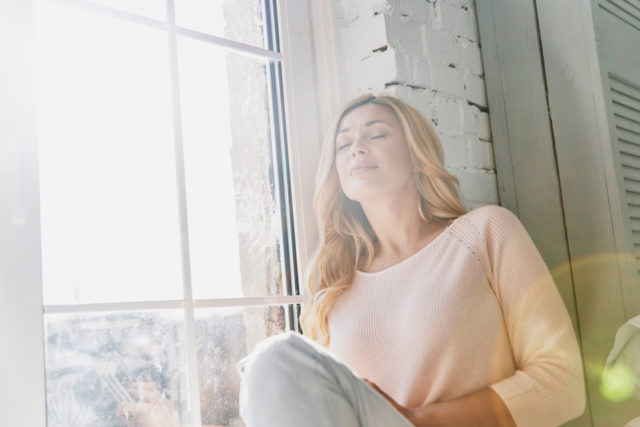 Gather Support
Friends and family can help you manage your emotions when selling your home. Many of them have probably been in the same boat and understand how you feel about leaving your home and community.
If you're leaving behind a group of friends or family to settle in a new location, leaving them can be sad, too. During this time, make an effort to collect photos of you and your friends, and even consider making a small scrapbook of all the fun memories you had with them. Or, you can make one with your children and their friends. Remembering the good times can minimize the sadness of leaving.
Your House Is an Investment
You've paid in every month to build equity in your home. Aside from retirement accounts, houses are one of the biggest investments that people make in their lifetime. The equity (profit) you realize form selling your house can be used to finance your new home or to help pay for the cost of retirement living. Remember that the house isn't your family and can be replaced, and you may be better able to break some of the emotional ties you have to it.
Concentrate On Your New Home
Looking forward to making new memories in the new house can help you manage your emotions when selling your home. If you're moving across the country, you and your family can look online for different tourist destinations in the new town and make plans to visit them. If you're simply moving across town, you can start getting familiar with the new neighborhood while you're waiting to close on your old home.
Some ideas may be taking children trick-or-treating in the new neighborhood or playing on a local playground. If there are bike trails or a dog park, taking your pet for a jog or to meet other dogs can help you get acclimated and begin making new memories in your new space.
Don't Be Present During Showings
One of the hardest things to hear when selling your house may not be "the offer fell through," but what potential buyers think of your house. If you've taken the time and effort to upgrade or renovate your home, hearing someone say the cabinets are tacky or the bedrooms are tiny can sting.
For buyers, they're making a huge investment, having saved for years for a downpayment on a house, and they want the perfect house. They're going to be a little critical when looking over every house they view. It's easier when you aren't home when a realtor shows your house. For one, it makes buyers more relaxed and inclined to spend more time looking at the house when the homeowners aren't home. Second, it protects your feelings from any harsh words.
Have a Distressed Real Estate Expert Take a Look at Your Case
Enter your information to get a complimentary case analysis
Buyers Are Just Like You
Potential buyers are looking for their forever home, just like you. Every family has different needs and a different sense of aesthetic, however, so even though your old home is perfect for you and yours, it might need a little extra love from the new owners. Consider the buyers in a transactional manner, versus people that are taking over your house and changing it.
When You Have to Sell Your Home Fast
There are a few different reasons that people need to sell their home fast that are fraught with emotion. If you're selling the house after a death in the family or divorce, for example, or if you're in pre-foreclosure with the bank, the feelings you have about these situations may make the home sales process even more complicated.
In these cases, it may be better to sell your home quickly, allowing you to move on, instead of waiting through a lengthy listing and offer sales process. There's an alternative to this, and it involves getting a fast, all-cash offer from an investor for your home.
Cash investors will buy your home as-is, and they are prepared to give you a check in as little as two weeks. They fix up and flip the home, so there's no need for you to make costly repairs before selling. If you are in a position where you need to quickly sell, NeedToSellMyHouseFast can help. Visit us online for a fair-market cash offer on your home today!