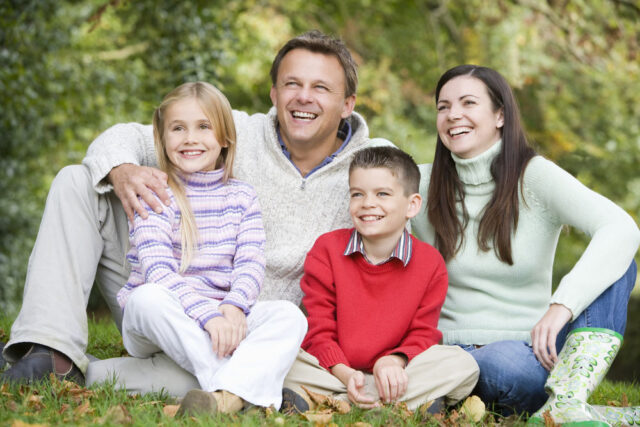 Where in Alaska is the property you are trying to sell quickly? You may be in or around Anchorage, Fairbanks, Juneau, College, Ketchikan, or Nome. You may realize that you don't have the time required to do business with a regular real estate broker. That's where we at NeedToSellMyHouseFast.com enter the picture, taking care of all the details so that you get your money quickly.
Even if it isn't your own property that you refer to us, understand that you will get a finder's fee if we make the sale. Whether it is a single home, a town home, a multi family residence, or a commercial property, we are the experienced real estate investors who can do the job.
We overcome any obstacles that may exist and pave the way for a smooth transaction. Contact us below or at 1-800-234-4361 now!
Have a Distressed Real Estate Expert Take a Look at Your Case
Enter your information to get a complimentary case analysis