Real Estate Partners Program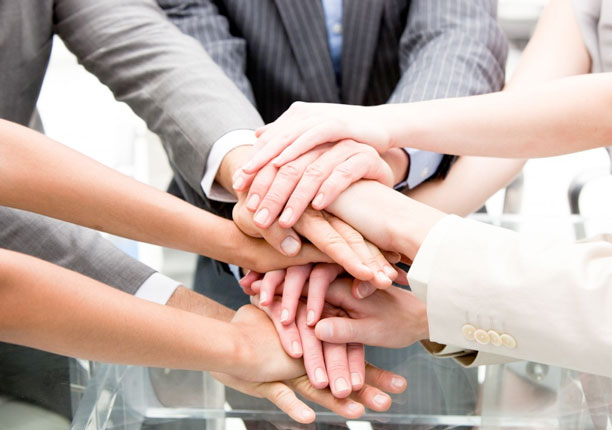 Get $500 for each referral that leads to a sale.
Know someone who is in danger of loosing her house or have property they want to get rid of? If yes, fill up their information below and we will contact them to see if our services are a fit for their needs. If we end up buying their property, we will send you a check for $500.
[gravityform id="4″ name="Referal Form" title="false" description="false" ajax="true"]