Do You Need to Sell Your House Fast in Delray Beach?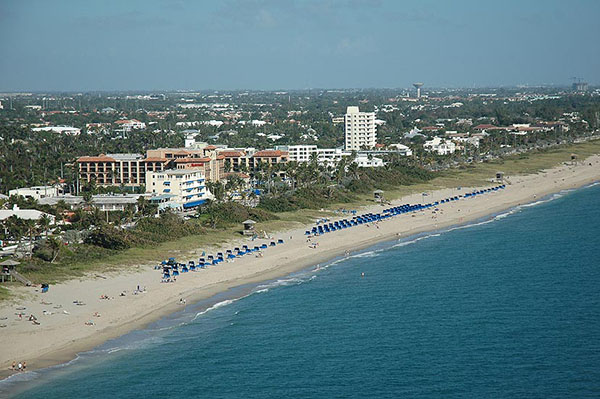 It's not easy to sell your house. Of course, sometimes life spirals out of control, and you're forced to sell your home.
If you need to sell your Delray Beach home fast, we're here to help. We buy houses, regardless of condition, regardless of equity. We've purchased homes throughout Florida, and if you give us a call, we can help you with yours.
We Are Delray Beach Home Buyers
Are you a victim of predatory lending? Lose a job? We know it's not your fault, and we know you want to correct what's happened as soon as possible. If before you can move on to the next part of your life you need to sell your home, we're here for you. We understand, and we're willing to make you a cash offer. You need no nonsense help in this difficult time. Instead of waiting around and being a victim, we help you take action.
Avoid Foreclosure
Can you imagine having to wait a minimum of five years before you're allowed to purchase another new home? How about not taking out a car loan or applying for new credit cards? Add to that a black mark that will wreck your credit report for seven long years. You need to do anything you can to avoid foreclosure, and these are just a few reasons why.
Sell Before Relocation
New job? Looking for a change of scenery? You're moving to a new city, maybe leaving the Sunshine State entirely. Ideally, you want to sell your Delray Beach home before you leave. We can help with that, too.
Keep your focus on that new job, and give yourself the upper hand when dealing with sellers by having cash in hand when negotiating your next home purchase.
Divorce
Nothing is sadder than divorce, for everyone involved. No one expects it. No one is prepared for it. With all the emotional turmoil, dividing assets can become a nightmare. This can be particularly trying if you owned your own home. Let us help. We'll help you move on quickly, with a fair and fast offer.
Let Us Help You
Selling your home is as complex a process as buying your home was. Let us be your ally in this complex process. We enjoy knowing that we help people like you get what they need. Give us a call at 1-800-234-4361, or fill out the form so we can get started. This is totally risk-free, you have nothing to lose.
Have a Distressed Real Estate Expert Take a Look at Your Case
Enter your information to get a complimentary case analysis
Jacksonville | Miami | Tampa | Orlando | St. Petersburg