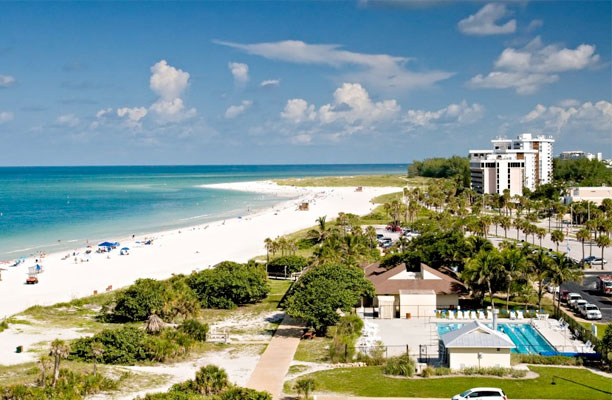 Selling your home is not an easy task. Each room is filled with precious memories, from the very first day that you moved in and how you chose to decorate each room to the holidays and parties that you threw and the experiences that they created. Just like anything else in life, the unexpected can happen and you may face yourself having to sell your home.
If you need to sell your Sarasota home quickly, we are here to help. We buy homes, regardless of their condition and regardless of equity. We have purchased homes all throughout Florida, and if you give us a call, we can help you with yours as well.
We Are Sarasota Home Buyers
You want to move on with your life and our goal is to make that happen as quickly as possible. From ballooning insurance rates to overwhelming bills and debts, everyone's circumstances are different. We are prepared to offer you cash for your home in this time of struggle. Don't sit around and be a victim. This is your chance to take action. We are here to help you take charge of the situation and get help fast.
Have a Distressed Real Estate Expert Take a Look at Your Case
Enter your information to get a complimentary case analysis
Save Your Credit and Avoid Foreclosure
Foreclosure is a terrible thing to happen to someone. You lose your home, are stressed both financially and emotionally and your credit takes a steep nose dive. According to Florida foreclosure laws, you have to wait a minimum of five years before you are able to purchase a new home. Your credit will also be too damaged to be able to take out any new loans or credit cards. This black cloud will loom over your credit report for seven years. This should definitely be avoided if at all possible.
Sell Your House Before You Relocate
Perhaps you are just trying to relocate rather than facing foreclosure. We can help you with that as well. If you relocate before your house is sold, your home sits vacant and unprotected. This creates a great target for thieves. It would be ideal to have your Sarasota home sold before you relocate.
We will work with you to get all of the loose ends tied up before you leave town. This promise includes cash in hand to accompany you on your journey.
Divide Your Assets for Divorce
Marriage vows say forever, but that doesn't always end up being the case for everyone. It's a terrible situation and one of the worst parts is sorting out the division of assets. This can get further complicated if you own your own home. We can work with you in this instance as well, by selling your house as fast as possible. This can be a quick process ending with a fair price you can all agree on.
Let Us Help
Selling your home in Florida is a complex process. Let us be your right hand man to lead you to a more positive tomorrow. We are so confident that we will be able to help you that we are giving consultations free of charge. Fill out the form above, or call us at 1-800-234-4361 so we can get started. above. You have nothing to lose.
Sell Your House in Sarasota, Sarasota County. Zip Codes: 34230, 34242, 34237, 34276, 34236, 34232, 34231, 34234, 34239, 34243, 34234, 34239, 34231, 34241, 34233
Jacksonville | Miami | Tampa | Orlando | St. Petersburg