Need To Sell Your House Fast in Atlanta?
If you need to sell your house fast in Atlanta, our company can help. How? We have the experience and resources to evaluate your home quickly, and in many cases we can purchase your property in as little as 7 days! Yet, you may wonder how the process works and if we are truly the right company for you to choose. So, to help you discover the many advantages that we offer, let's explore each one in more detail below.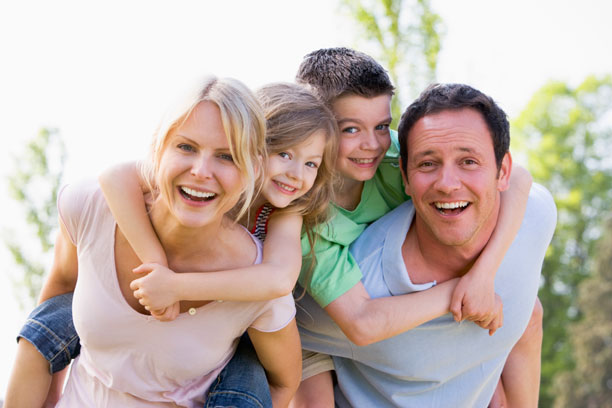 We Handle All Types of Situations
Having been in this business for many years, we are familiar with all types of situations. No matter if you're already past due or have received notices of foreclosure, we act quickly to solve the issue. Waiting for the bank to come and seize your home is not the answer, but you may feel trapped with nowhere to turn. Don't let a foreclosure put a black mark on your credit record, and affect your life for years to come.
Instead, turn to a trusted Atlanta home buyer – us! No matter if you're delinquent on your payments or mere weeks away from losing your home, we can bring cash to the table right away. We know that this is a difficult time, and we will do everything we can to help you and your family. We understand that you did not choose to be in this situation, but are likely the victim of circumstances beyond your control.
Are You Struggling to Sell Your House?
We are not trying to profit from your misfortune, but will work to create a solution that will benefit everyone instead. You may be going through :
Health Issues
Divorce
Relocation
Inheritance/Probate Process
Job Loss
and so on…
No matter what your current predicament, we will work with you to save your credit and get your life back on track. That could mean buying your home outright in cash, taking over your mortgage payments or even negotiating with the bank on your behalf. We have a variety of proven strategies to choose from, and we always take care of all of the paperwork for you.
When Your Realtor Can't Help, We Can.
You may have your house on the market in a desperate attempt to sell it before disaster strikes. Yet, working with a Realtor is a mistake if you can't afford to wait for a sale, as they merely list your house, market it a bit and hope for the best. Your Realtor isn't willing to put their own money on the line like we are, and they are simply in it for the commission. Don't believe us? Try asking your Realtor for the money to bring your mortgage current – rest assured that they won't part with one dime!
In contrast, we will put our money where our mouth is, by footing the bill to avoid immediate foreclosure if necessary. So, if you need help don't turn to your local Realtor, as we can buy your house in Atlanta right away instead.
Are You Upside Down?
With the fall in real estate prices in Atlanta in recent years, you may be upside down in your mortgage. What does this mean? Simply put, you owe more than your home is worth. Don't worry, even if this is true for you, we may still be able to help.
We can give you the one-on-one attention that you deserve, and even help you take advantage of generous lending programs that you may not be aware of. Specifically, new laws have been passed to help you save your home, and we may be able to help you find the loan terms you need to save your house.
Or, if you simply want to sell your home and be rid of it, we can often make you a cash offer as well – even if you have negative equity.
Call the Experts Today.
So, if you have distressed real estate that you desperately need help dealing with, why not partner with us? We deal with all types of property, in any state of repair and all financial situations. Whether you simply need to catch up on your mortgage payments, or must sell within the next two weeks to avoid foreclosure, we can help. We buy houses in Atlanta day in and day out, and we can pay you in cash right away.
You may be tempted to simply ignore the situation, as dealing with threats from the bank can be frightening. Yet, a solution won't magically appear and you will end up damaging your credit and casting a shadow over your life. However, with one simple phone call one of our experienced distressed property professionals may be able to solve all of your worries. We will typically give you an answer within 24 hours, restoring your peace of mind.
So, why not call us or fill out the form below – to save your home and safeguard your future?
Have a Distressed Real Estate Expert Take a Look at Your Case
Enter your information to get a complimentary case analysis