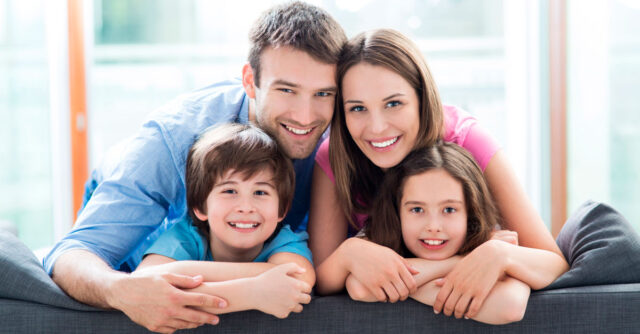 If you find out you need to sell a home or other property quickly, you may initially wonder how to do this. Many people in Idaho have found themselves in the same situation, however, and we at NeedToSellMyHouseFast.com have helped them.
Have a Distressed Real Estate Expert Take a Look at Your Case
Enter your information to get a complimentary case analysis
We can help you, too! Whether it's a single home, a townhouse, a multi family unit, or commercial real estate, we can get you cash fast. We have successfully bought properties in and around Boise, Nampa, Meridian, Idaho Falls, and Pocatello, among other areas of the state.
If someone else you know is needing to sell something fast, please do contact us about them, too. If we buy their property, you will be paid a finder's fee.
There should be no concern about any issues surrounding the property, either, because we can take care of all obstacles. Keep our number handy. It is 1-800-234-4361. Or simply contact us below. We're here to assist you and get you the cash you need.