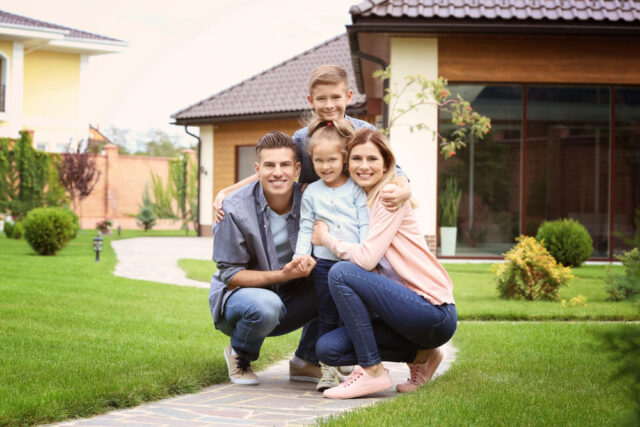 If you have real estate in the beautiful New England state of Massachusetts that you have to sell in a hurry, then you need to know about us. Many of your friends and neighbors already do. We at NeedToSellMyHouseFast.com are investors who can take care of everything for you. It may be your own single home or your townhouse. It may be a rental property you own or a commercial venue. It may have issues associated with it that make a sale difficult.
Contact us below or call 1-800-234-4361 and find out what we have succeeded in doing in your state. We have quickly and successfully purchased homes in the Boston area, but also around places such as Worcester, Lowell, and Springfield.
Have a Distressed Real Estate Expert Take a Look at Your Case
Enter your information to get a complimentary case analysis
We can help you, too. And if you don't need our help right now but know of someone who does, feel free to pass on their information. We will give you a finders fee when we make a successful sale. It will be a win-win situation for everybody.