If you are a property owner in the great state of New York who needs to sell in a hurry do not hesitate to contact us. Many people are facing similar situations and have called us in to purchase their properties.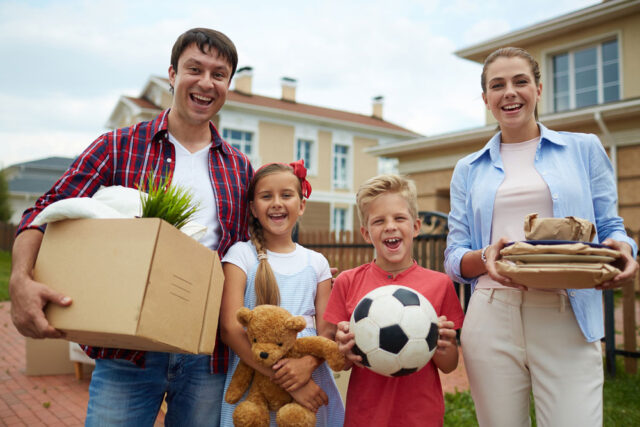 We are NeedToSellMyHouseFast.com and you can contact us below or at 1-800-234-4361. We have purchased homes in the boroughs of New York City, but we have also successfully completed purchases north a bit in Kingston and up into Syracuse and Buffalo. No matter where you are and no matter what kind of property needs to sell quickly, we are your go to people.
Have a Distressed Real Estate Expert Take a Look at Your Case
Enter your information to get a complimentary case analysis
Even if it is a commercial property and not a single home or townhouse, we cam assist you. Even if there are troublesome issues that threaten to impact the sale, we can help. We are experienced investors who have succeeded where others have failed. So call us for yourself or call us for a friend or colleague or family member who needs our help to sell a property in New York. We will provide a fee if the referral is successful and a sale is made.