Are you one of so many people in North Carolina that needs to sell their home or other property quickly? Rest assured that you are not alone in this. And we can help!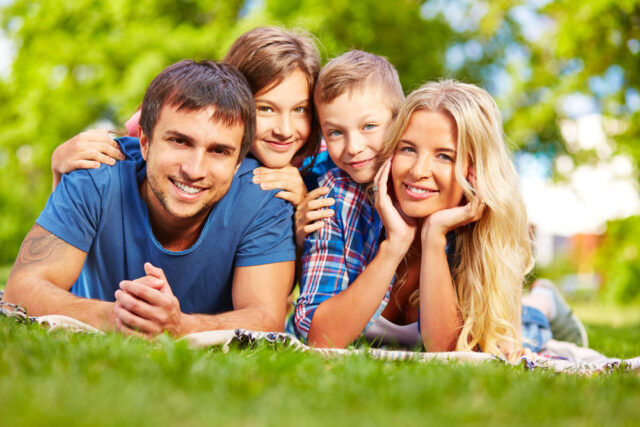 Whether you find yourself needing to sell your own single family home, a townhouse, a multi family residence, or a commercial property, we're there when you need to work quickly. Just contact us at NeedToSellMyHouseFast.com or at 1-800-234-4361 or fill out the form below:
Have a Distressed Real Estate Expert Take a Look at Your Case
Enter your information to get a complimentary case analysis
Naturally we want you to be able to use a regular realtor if you have all the time in the world to make your sale. But if you do not, then just know that we can help you. We've had lots of success buying homes in North Carolina, whether you are located in the Raleigh-Durham area, in Charlotte or Greensboro, in the mountains of Asheville, or along the coast in Wilmington.
Contact us if you need to sell your own property or if you know someone in desperate need to sell. If we make a sale with them, we will pay you for the referral! And don't worry about problems with the property or with the quick sale.
We are experienced real estate investors who know how to take care of even the most pressing issues and difficult problems.