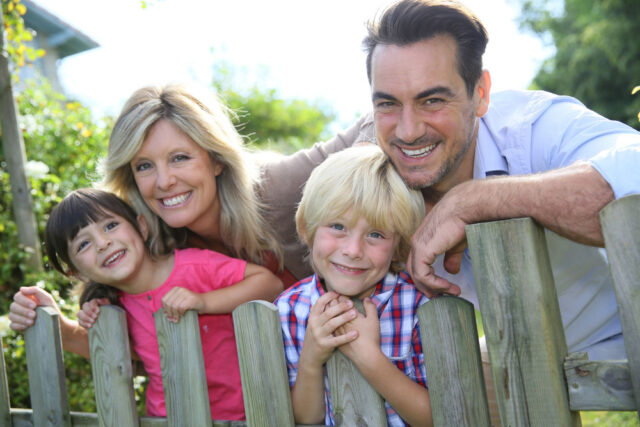 If you are suffering through financial crisis these days and have to sell a piece of real estate quickly, you are not alone. You may at first wonder how you will get out of this if you don't have time to wait for a real estate broker to work. But fear not, we can help you sell your house in record time.
Have a Distressed Real Estate Expert Take a Look at Your Case
Enter your information to get a complimentary case analysis
We are
experienced real estate
buyers who have successfully purchased homes, townhouses, apartment houses, and commercial properties all over Ohio. We have done business in all areas, including Cleveland, Cincinnati,
Columbus
, Dayton, and Toledo and more.
No matter where you are we can assist you. Don't worry if the property you want to sell needs repairs or has liens or other legal problems associated with it. We know how to deal with everything entailed in a quick sale. And if you know of someone else dealing with the same situation, please refer them. If we make the sale, we will pay you! Contact us through the form above or at 1-800-234-4361.