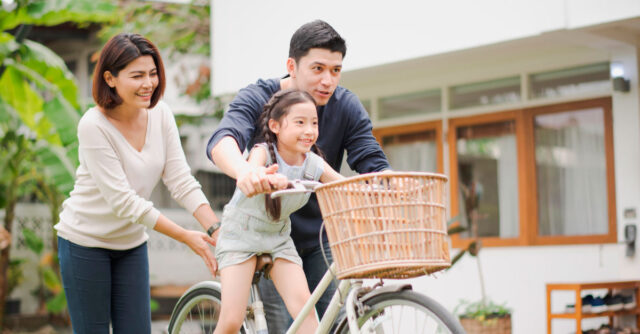 If you live in the West Chester area of Chester County, and need to sell your house fast, we can help you with that! We understand that West Chester's home resale inventories have increased over the last year, whereas distressed properties, such as foreclosures and bankruptcies, have remained the same. In August of 2014, the number of properties that received a foreclosure filing in Chester County alone was 261% higher than in July of 2014. Therefore, if you are the owner of a distressed property, and are facing the added stresses of a competitive marketplace, let us show you how an obstacle can transform into an opportunity.
An organization of real estate experts, we specialize in the purchase of distressed properties. Our services range great and are at no cost to our clients: from free legal counsel, to free property assessment, to free credit counseling, to cash settlements, the list goes on. There are no hidden fees for any of our services and we guarantee an offer to every client, without obligation. Our clients are relieved of any burden over costs for repairs, upkeep or advertising on the market as we buy any house in any condition.
Don't settle for less, or let a vulnerable situation be taken advantage of. Contact us today for a free property assessment. We will listen with an open and understanding ear, and are willing to take into full consideration all personal situations.
Have a Distressed Real Estate Expert Take a Look at Your Case
Enter your information to get a complimentary case analysis