Why Your Typical Realtor Might Not Be Good Enough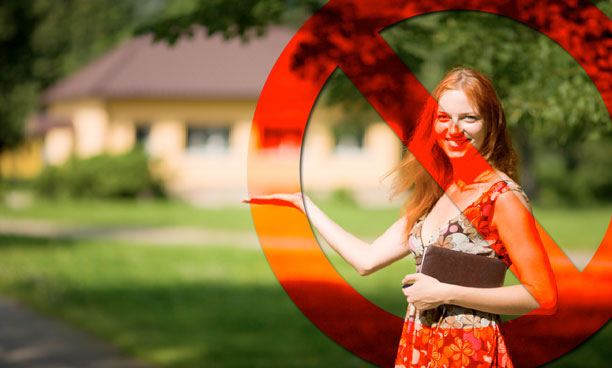 While your typical Realtor has all the knowledge needed to buy and sell homes in traditional scenarios, he or she most likely lacks the knowledge an resources to save or sell a house that is in distress. No matter if your property is encumbered by mortgage liens, tax liens, code violations, or it just has no equity or appeal, we are trained to deal with it. There are many advance techniques which are not taught at Realtor school. In addition, solving some the most complex problems require lots of transactional money and risk. Tell your Realtor to put his own money into your deal, and you will see how fast he runs. Your typical Realtor won't offer you the benefits we offer. These benefits include;
Fast Sale: As mentioned above, we are not interested in adding misery to your life. This is the sole reason why we do all we can to speed things up. You Realtor is interested in slowing things down so that you can sell your house at a throw away price.
Cash Basis: We specialize in buying distress properties only. We therefore understand the need for the transactions based on cash basis only. Realtors are known to be shifty i.e. they can resell your house on credit basis plunging you into more problems.
Avoid Foreclosure: We have been in the industry for long and built strong relationships with major financial institutions. We are therefore in a better position to help you avoid foreclosure because we know banks don't benefit from foreclosures. In worst case scenario's, you may lose your home without getting anything in return. In such cases we can help you in legal battles to ensure that you get something out of your hard earned investment.
Help You Get Back on Your Feet: Unlike your typical Realtor, we care about what happens to you. This is why we offer relocation services. We will help you relocate to a suitable house to help you get back on your feet.
If you are reading this, you don't need a simple Realtor, you need a team of real estate professional like us who not only want to help you, but who have the resources and knowledge required to save or sell your distressed house fast. The truth is that most Realtors are just not knowledgeable or resourceful enough, and most fast house buyers just want to take advantage of you because they know your are out of time and options. We want to do more than quickly buying your house and never seeing you again. It is our joy and our duty to help you get back on your feet. Selling your house shouldn't add misery to your life.
If you are in danger of loosing your house, please pick up the phone and call us at 1-800-234-4361 for a free consultation and let us help you get back on your feet again.
Have a Distressed Real Estate Expert Take a Look at Your Case
Enter your information to get a complimentary case analysis