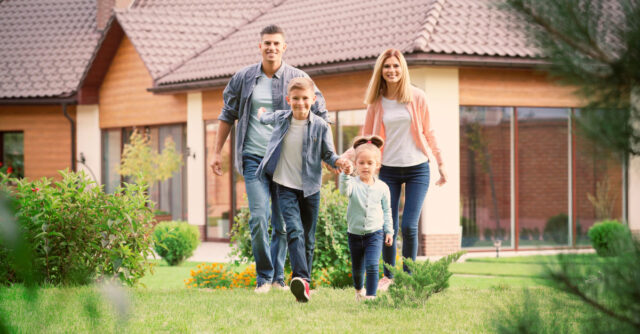 If you are like a growing number of Colorado homeowners, you may be interested in selling your home quickly. Actually, there are thousands of CO homeowners who want to get out from under the burden of home ownership due to a number of hardships and difficult circumstances. Some homeowners find that it is very difficult or impossible to sell their homes because of deferred maintenance issues. If you find yourself in any of these circumstances, you can turn to NeedToSellMyHouseFast.com. We stand at the ready to make you a good offer on your house regardless of its condition or your circumstances.
You just need to give us a call at 1-800-234-4361. Alternately, you can fill out this handy online form:
Have a Distressed Real Estate Expert Take a Look at Your Case
Enter your information to get a complimentary case analysis
Regardless of your Colorado location, NeedToSellMyHouseFast.com can help you sell your house quickly.
If you are in no hurry, of course it is always a good idea to contact a realtor to list your home. In this way, you can get the best price possible; however, if you are in a hurry NeedToSellMyHouseFast.com is here to help you. Regardless of whether or not you have a significant amount of equity in your home, we will do our best to make sure you get as much cash from the sale as possible.
We are a group of real estate investors with training in solving real estate problems of many levels of complexity. We have experience in purchasing all kinds of properties in Colorado, including commercial properties, multifamily dwellings, condominiums, town-houses, and single family dwellings.
Whether you or your friends and acquaintances need help selling a property, you can trust NeedToSellMyHouseFast.com to provide excellent service. Refer your friends and acquaintances to us, and we will compensate you successful referrals that result in purchase. No matter where your home is located in the United States, we can help you. We purchase properties for cash in every state.