Whether you are behind on your mortgage, in arrears on your taxes or struggling to make the minimum payments on your credit cards, you know the feeling of dread that comes with every phone call. Maybe it's the bank, a collection agency or some other relentless creditor – no matter who it is, when you owe money, your life is on hold. One of the best ways to relieve the ongoing stress of strained finances is to sell your home quickly, for a fair cash price.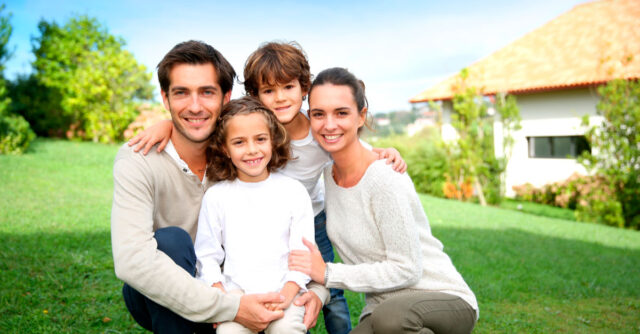 We Are Distressed Real Estate Experts
With over 10 years of experience helping homeowners just like you, we understand the pressure you are under. Selling your home can be a tremendously stressful experience, especially if you are facing foreclosure, dealing with a divorce or need to relocate. Our real estate professionals are available to respond quickly, providing you with a fast, fair cash offer on your Georgia home. We are dedicated to delivering prompt, respectful service so you can get out of debt and move on with your life.
We Buys Homes, Condos and Commercial Properties
Unlike some other Georgia home buying companies, we don't limit our purchases to single family homes in showroom condition. We have made cash offers on a wide variety of properties throughout the state, including duplexes, flats, bungalows and commercial buildings. Regardless of how much money you owe on your home, where it is located or what condition it is in, we are here to help.
How We Are Different
We know that when you need to sell your home quickly, you don't have the time or energy to paint the walls, replace the carpet or patch the roof. Unlike a traditional real estate company that usually wants to show your home to multiple buyers and expects you to have your house in perfect shape, we will offer you cash for your home right now. We don't make empty promises about multiple offers – because we are the buyers, when you call us, you cut out the middleman.
Georgia Properties
Our experienced, compassionate real estate experts understand the Georgia real estate market well. We have experience working in both urban and rural areas throughout the state, including cities and towns such as:
We work throughout the state, so no matter where your home is located, give us a call today.
Have a Distressed Real Estate Expert Take a Look at Your Case
Enter your information to get a complimentary case analysis
We Are Here To Help You
We know that you likely have lots of questions; that's why we offer all our clients a free, no-obligation consultation with one of our friendly Georgia real estate experts. During this meeting, we will provide you with the details about our services and what you can expect.
Call or email us today to learn how easy it can be to sell your home for cash.