7 Tips for Selling a House in Poor Condition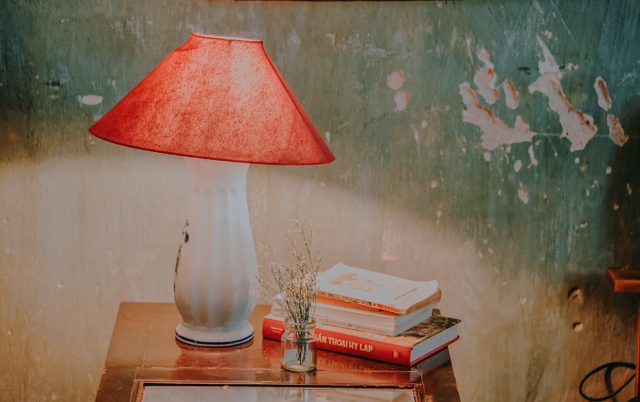 Is your house model-showing ready? Or do you need a little extra love to make your house desirable to buyers? If you're selling your house in poor condition, there are a few things you need to know to end your frustration and achieve the maximum profit from your investment. Read on to get a better picture of your selling process.
1. Highlight the Positives
A savvy realtor can help you list your home in a way that highlights the positives and downplays the negatives. If you're in an awesome location in the city center or a desirable school district, you may wish to mention this prominently. Some buyers may really want to live in those locations but aren't able to swing the mortgage needed for the median house price in the area. Or, maybe your home has a swimming pool, you've recently purchased new appliances, or you have a large master suite. Despite the overall condition of the house, these are desirable to many buyers.
2. Fixer-Upper Honesty
Although you want to downplay the negatives of the home, it's not going to serve you well to hide them completely.
First, most buyers know that having a thorough home inspection is one of the most important things about buying a home, so they're going to find it anyway.
Second, some buyers may be renovators or looking to remodel the house to suit their family's needs. If buyers know in advance what they'll need to fix, they can present a viable offer.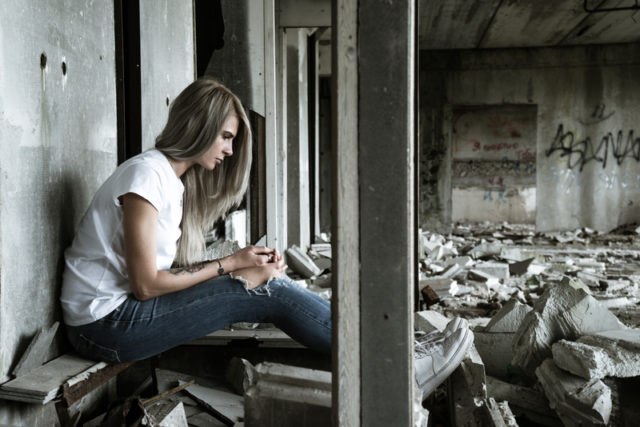 3. Knock Out Easy Upgrades
Unless you're selling a house in poor condition that's been fire or water-damaged, there's probably a few quick upgrades that you can complete before listing. Some small things, like a fresh coat of paint, new landscaping, fresh window screens or re-stained cabinetry can give the home a facelift that adds potentially thousands of dollars to your achievable asking price.
4. Price Smart
Here again is where having a realtor who understands the value of homes both in your city and in your neighborhood will help. Pricing correctly can make weeks or months of difference in the amount of time you go from listing to closing. If you have an approachable price, especially if your home doesn't need a lot of major work or if you're in a great location, you may receive several offers right off the bat. However, you run the risk of leaving money on the table if you price too low.
5. Concessions You Can Live With
When you're selling a house to someone who plans to live in the home, versus an investor that can pay all cash, expect to be asked for some concessions at closing time. Selling a house in poor condition in a hurry means that buyers may try to negotiate certain upgrades or repairs after making the initial offer. Or, they may wish you to pay for both real estate agents' commissions. These are known as "concessions" and are part of the final negotiating process. Determine in advance what kind of concessions you can comfortably live with, to ensure that you still walk away with a decent profit. When you've planned in advance, you may have a more confident position to negotiate.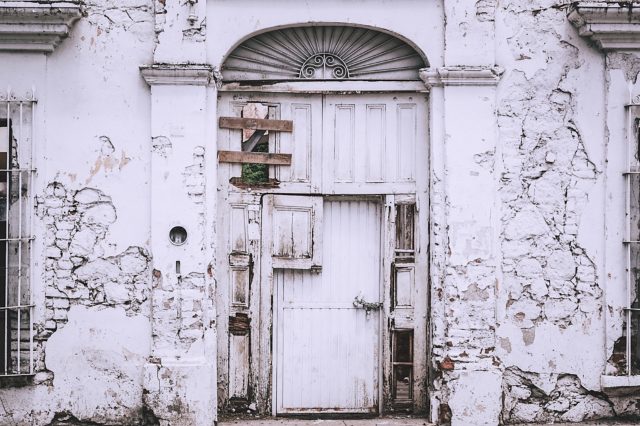 6. Be Patient
Selling a house in poor condition may take longer than selling a move-in ready home. You may have to be patient, as the right buyer for a fixer-upper may be harder to find than buyers who don't wish to remodel or upgrade right when they move in.
7. Ready For an Alternative?
You don't have to list a house, make concessions, and wait so match with the right buyer. If you want to sell your house fast, there are investment companies ready to make you a fair offer for your house – AS-IS. There's a company, NeedToSellMyHouseFast, that's prepared to give you an all-cash offer for your home and close in as little as two weeks. Visit us online to learn more!