How to Sell Your House When You Live in a Bad Neighborhood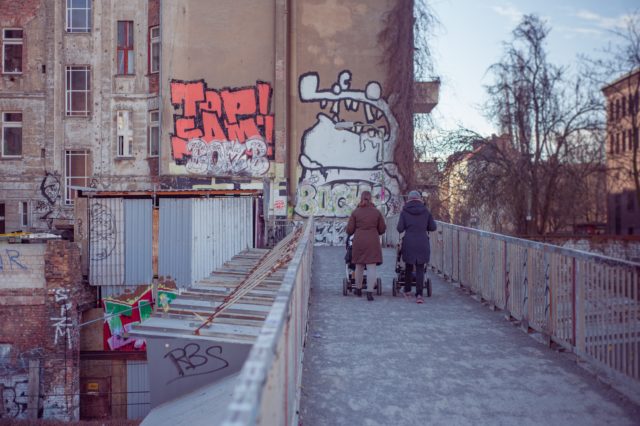 Selling your house in a less than desirable location can be challenging. After all, the axiom of real estate is location, location, location, and if yours isn't the best, you may find your buyer pool shrink. However, you can improve your chances to sell your house in a bad neighborhood with some of these tips.
Focus on First Time Buyers
First-time home buyers may struggle with securing enough funding to purchase a home in the most desirable neighborhood in town. These buyers may be approved for a large enough mortgage to purchase a home that meets their needs but may not be able to afford a house in better areas.
Most people buying their first house already anticipate their property being a starter home and may be more likely to purchase your house if it fits their budget.
Improve Your Curb Appeal
The best way to sell your house in a bad neighborhood is by making sure you have an attractive curb appeal. Many buyers hesitate to enter a house that looks unsightly on the outside, as they anticipate that the interior will look worse. In fact, some buyers may see flaws that aren't there, based on poor curb appeal, or may exaggerate their perception of flaws in the home simply because of an ugly exterior.
Mow the lawn, plant flowers, and power-wash the driveway and any walkways, making your house look clean. If you can afford to, consider re-painting the exterior or power-washing the siding, too. Curb appeal doesn't stop with your house. Offer to mow a neighbor's lawn or pick up trash around the neighborhood to make the area look better overall.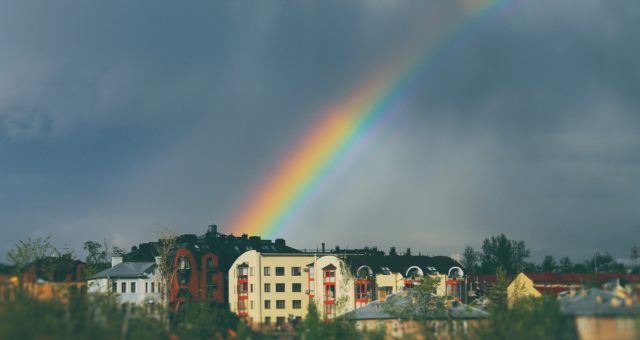 Wow the Inside Space
While the outside of the home is what attracts buyers in the first place, it's the inside that really has potential for a "WOW" factor. While it might not be worth the investment to do a complete home makeover, there are a few things that add value to your home without breaking the bank.
Do what you need to do to improve the appearance inside, such as repainting with warm colors and creating an illusion of space. Purchasing live plants and fresh flowers can also improve the feeling of hominess and comfort, which may be a tipping point for many buyers.
Have your carpets professionally cleaned, and reduce the amount of clutter in your home. Personal items are out, as buyers want to imagine themselves living there. If you need to, rent a storage unit to store excess belongings. This may come in handy at moving time.
Engage Your Neighbors
While certain statistics may indicate that your home isn't the best part of town, you may have valuable allies on your side in the home buying process. Another way to sell your house in a bad neighborhood is to ask your neighbors to help sell the benefits of the area or interact with potential buyers.
Introducing the human aspect of living on your block can help buyers think about what living in the neighborhood will feel like. Making human connections can help buyers want to live there, and when you have good neighbor relationships, the location may not matter as much for buyers.
Have a Distressed Real Estate Expert Take a Look at Your Case
Enter your information to get a complimentary case analysis
Consider Cash Buyers
If you've completed all these tips and your house still isn't selling, consider cash buyers. These are investors who have their own funding and will literally hand you a check in 2 weeks. They use a special analysis program to determine the value of your house and make you a fair market offer of the house, as-is.
You don't have to wait for months to find a buyer for your home or spend your own money-making costly repairs and upgrades to the house if you opt for a buyer like NeedToSellMyHouseFast.
Let's Get Started
Ready to sell your house in a bad neighborhood? We're ready to buy. Simply visit us online and fill out our quote request form for a fair, real-time offer.