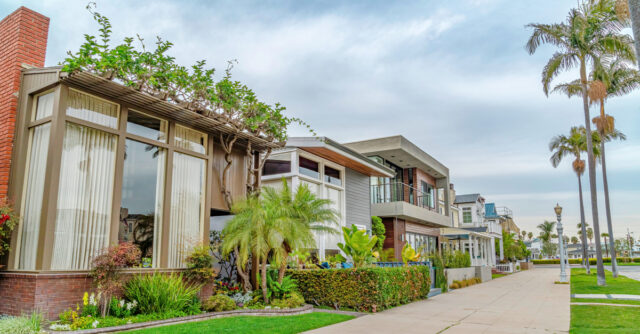 Are you a California homeowner in need to sell a property very quickly? It is not an uncommon dilemma to find oneself in these days. You are not alone at all. And you should know that we can help. Here at NeedToSellMyHouseFast.com we can assist you when time constraints mean that you can not afford to wait for the time it takes a regular real estate broker to do his job.
Have a Distressed Real Estate Expert Take a Look at Your Case
Enter your information to get a complimentary case analysis
Wherever in California you live–Los Angeles, San Francisco, San Diego, Sacramento, Modesto, Anaheim… — we have been able to successfully purchase properties quickly. That is true whether it was a single family home, a townhouse, an apartment complex, or another type of commercial property.
It is also true whether there are problems involved with the property or the sale. We are experienced investors and nothing is going to be a problem for us. Fill out the form below or call us at 1-800-234-4361. We are always here to assist you when you need to sell your house fast in California.
And if it's a referral for someone else, we will pay you if the sale goes through. We are here to assist you and your colleagues, friends, and family.