What To Do When a Tenant Trashes Your Rental Property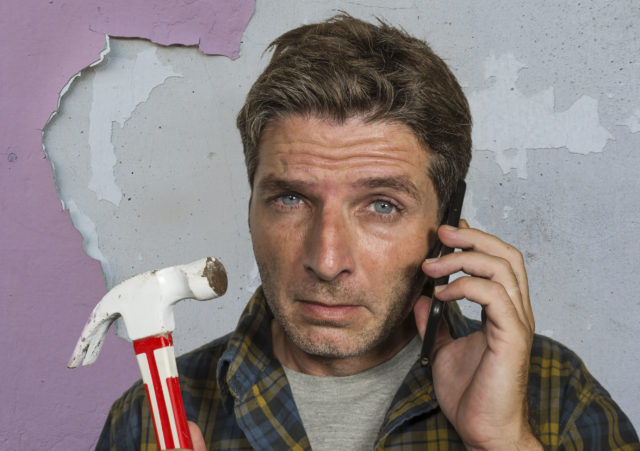 Rental property can be a risky business. Some tenants are great and will pay their rent on time and take care of your property. On the flip side, there are tenants who feel it is not their responsibility to take care of your property. After all, it isn't their property. The average tenant has a credit score of around 650. This means that tenants are less credit-worthy. This also indicates that you're at a higher risk of getting a tenant that doesn't take care of your property. If you are unfortunate enough to have to deal with such a tenant, it's important to know what your options are if your tenant trashed your rental property.
Start the Eviction Process
If your tenant is still occupying the residence, you'll need to start the eviction process to get them out. Eviction laws vary by state so it's imperative that you are up-to-date on the current laws. The amount of time that the eviction will take also depends on the lease terms, your tenant's response and how timely you file the necessary paperwork. You're required to send your tenant a notice of eviction before you start legal proceedings. If you're fortunate, the tenant will voluntarily move out.
Perform an Inspection
Once your tenant vacates the property, the first thing you should do is perform an inspection of the property. This will allow you the opportunity to assess the damage and determine the repairs that will need to be made so you can rent the property to a new tenant. You can make necessary repairs and perform a thorough cleaning so that the home will be ready for a new tenant. If the previous tenant trashed your rental property, you may find that the repairs are expensive. At this point, you will need to determine if the property is worth making the repairs or if you should consider selling your property.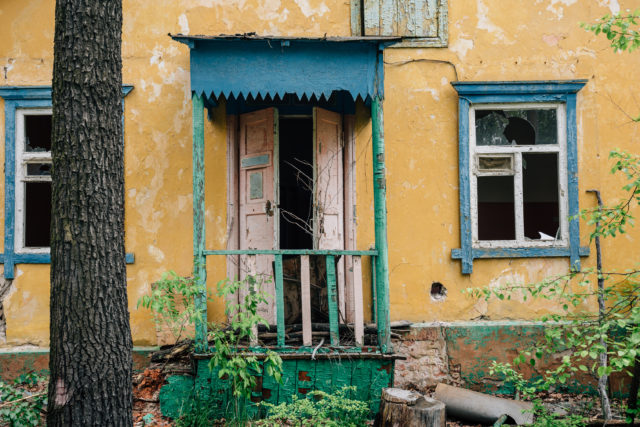 Fix the Most Significant Issues
Whether it's holes in the walls, damaged floors or other expensive repairs, you can choose to repair the most significant issues that will allow you to re-rent the property or sell the property. If you are trying to decide if you want to keep the property, then you need to consider how long it will take to make the necessary repairs. The longer it takes to get a property ready to rent, the more money you're going to lose. Every day your home sits unrented, you're losing money. Making extensive repairs may render the property unprofitable. In this case, it may make sense to cut your losses and sell the property quickly.
Consider Selling Your Property As-Is
If a tenant has trashed your rental property, the situation may leave you wondering what to do next. You are possibly overwhelmed by the condition of your property. Repairs are expensive and the tenant's deposit would never cover the cost to make such repairs. At this point, you have to determine if making the necessary repairs are worth the trouble. Your best option may be to cut your losses and sell your property as-is. Every day that your rental property sits empty awaiting repairs you're losing money. You have a few options when it comes to selling the property.
If you choose to request a cash offer, you'll know how much money you'll get for your rental property. One of the biggest benefits of this process is that you'll sell your home quickly and will not have to worry about incurring expenses associated with an empty rental property. Contact NeedToSellMyHouseFast today if you're ready to let go of the hassle of owning a rental property and want to sell your home quickly.

Have a Distressed Real Estate Expert Take a Look at Your Case
Enter your information to get a complimentary case analysis