4 Critical Tips to Selling Homes Fast for Beginners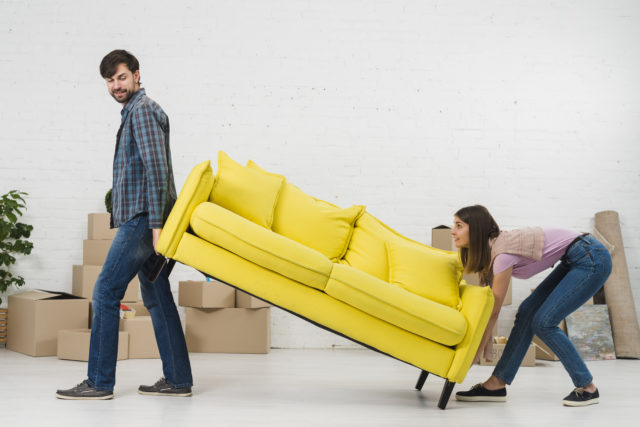 A lot of people live in the same home for decades, which can make selling a home fast stressful. There are many ideas you may need to sell your home fast. Your job may be forcing you to relocate or you may need to downgrade. Financially it may be a good idea to get out of your mortgage, or a family member may need your help elsewhere. Regardless of why you need to sell fast, there are true strategies to make it happen. Here are a few tips to help with selling homes fast for beginners.
1. Get Invested in Your Sale
One major reason why homes drag on the market is because the seller is not all in. If you are not ready to sell, you will probably not work hard to market your home. Before contacting an agent, make sure you are emotionally ready to sell. Once you are invested in the sale, you are more likely to take selling homes fast for beginners' tips seriously. If you own a home with a spouse, this goes for them as well.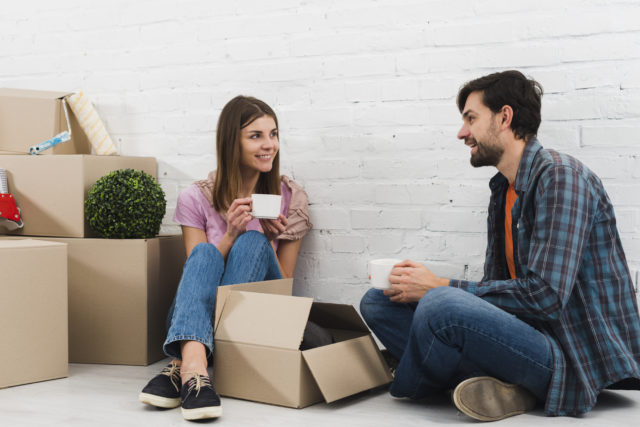 2. Get In Touch With Your Inner Marie Kondo
The importance of decluttering your home cannot be overemphasized if you want to sell quickly. You need to thoroughly go through your home and remove everything you don't need. This step is twofold. First, you need to get rid of all the clutter that builds up easily. Clean out junk drawers, cabinets, closets, etc. You want to create the illusion of space, a feat that is impossible if everything is jammed into storage. Second, you need to remove all personal items. Ideally, your home should expose a clean slate. This allows potential buyers to imagine themselves in it, not your family in it.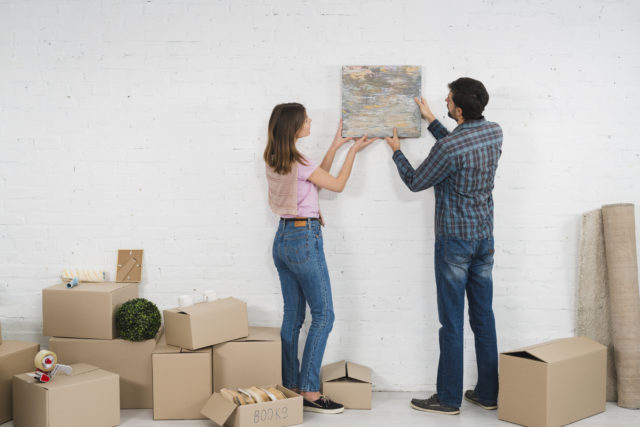 3. Consider Using Temporary Self-Storage Space
You may not want to actually toss everything that is cluttering your home, but you can't keep it in your home if you want to sell either. Therefore, you may want to look into self-storage solutions. Renting a storage unit to store items until the sale goes through is a great way to declutter quickly. It also avoids the hassle of couples who can't agree on what to toss and keep. Of course, at some point, you will need to declutter the storage space, but that is a job for another day.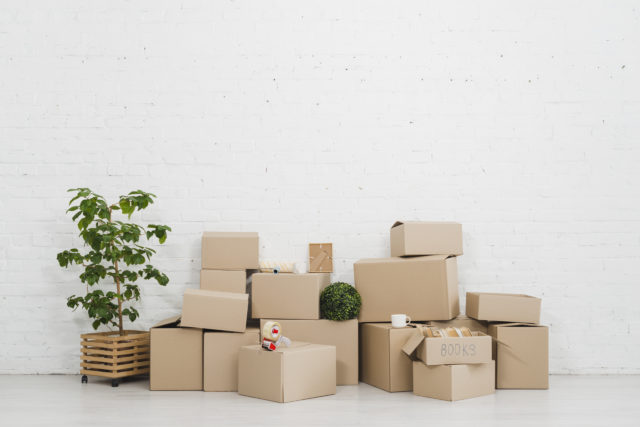 4. Best Tip for Selling Homes Fast for Beginners
If you really need to sell your home fast for beginners and don't have time to clean, consider a cash buyer. Cash buyers can offer you a flat price for your home as-is. Contact NeedToSellMyHouseFast to find out how much you could sell your house for today. If you need out, NeedToSellMyHouseFast may have a viable solution for you that is available within 24-72 hours.
Have a Distressed Real Estate Expert Take a Look at Your Case
Enter your information to get a complimentary case analysis