3 No-Cost Quick Tricks for Selling Your Home Faster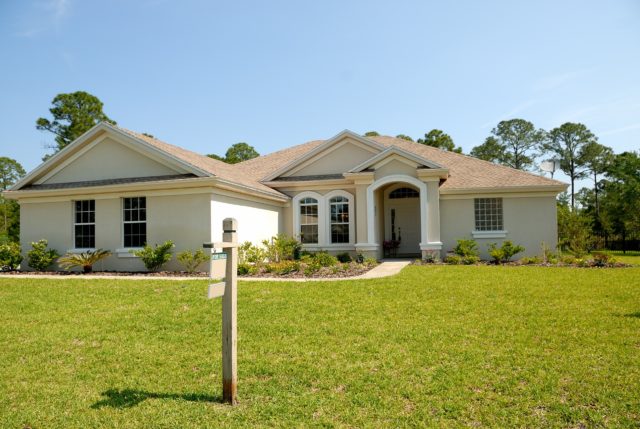 Need to sell your home right away? These 3 simple tricks for selling your home faster don't cost anything, and they could help you achieve a quick closing.
Put Away Personal Items
Think about how a hotel room looks – it's clean, simple and free of items that remind you of the people who slept there last.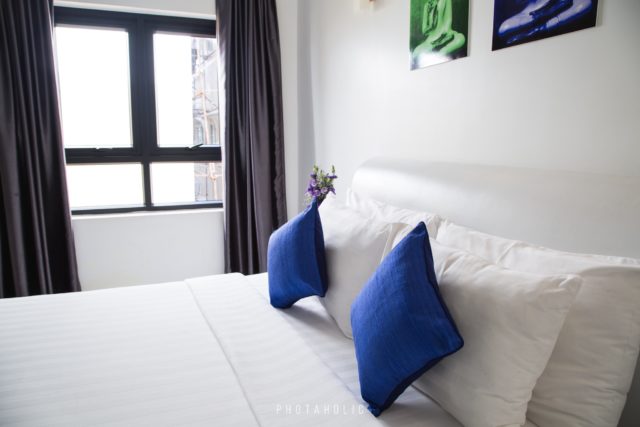 When you're getting your house ready to sell, take the time to store away personal items. Remove family photos, personalized artwork, trophies, and awards, because buyers aren't there to join your family, they're interested in purchasing your home. Personal items only serve to distract buyers, and the goal is to keep their attention focused on buying.
Deep Clean and Declutter
One of the time-tested tricks for selling your home faster is a good old-fashioned, whole-home cleaning. After all, nobody wants to buy a dirty house, even if it's a great deal.
It's also important to clear out the clutter. Potential buyers want to see your house, not your stuff. Closets that are packed full and rooms stuffed with furniture can make your home seem smaller than it really is, and that can make selling tough.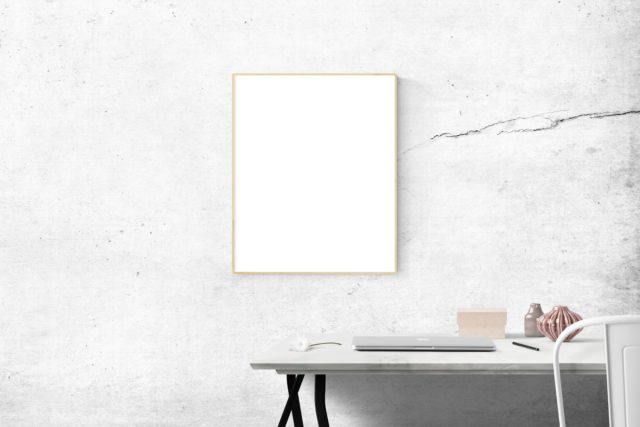 Start by getting rid of those old clothes you've been saving for years. Toss outdated cleaners, groceries and makeup, and tidy up all your counters. Only keep essential furnishings, and donate or sell the rest. If you can't afford to part with items that don't really fit your house, rent a storage unit.
Once you've decluttered, gear up to do some heavy-duty housecleaning. Borrow a steam cleaner to freshen up your carpets, and be sure to polish all the windows. Change the furnace filter, and patch up any holes in the walls. A little bit of elbow grease goes a long way towards selling your home faster.
Stage Your Home
The idea is to make your home look bright, welcoming and spacious — even if it's not. That's where staging comes in.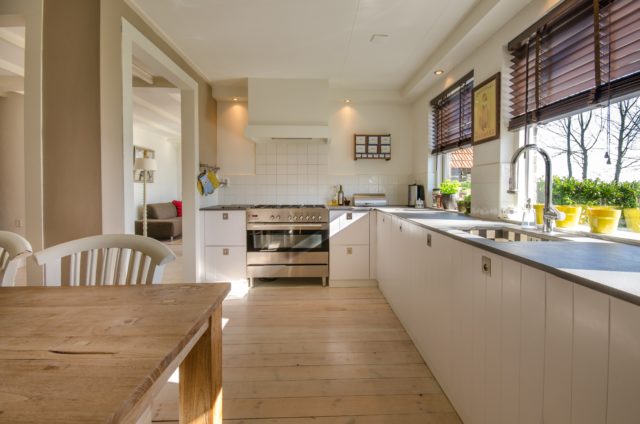 Staging your home simply means arranging your furniture, lighting and accessories in a way that is attractive to a wide range of buyers. You'll want to place pieces in a way that allows for good traffic flow, even if that means eliminating your sofa or dining room table. The idea is to create a neutral, inviting space where buyers can picture themselves living.
Get a Cash Offer
Bonus tip — one of the best tricks for selling your home faster is by getting a cash offer. This approach eliminates the hassles of holding open houses, paying real estate fees and waiting months for your money.
To find out what your home is really worth — and to sell your house fast — request a cash offer from NeedToSellMyHouseFast today.
Have a Distressed Real Estate Expert Take a Look at Your Case
Enter your information to get a complimentary case analysis