5 Coronavirus Real Estate Myths… Busted!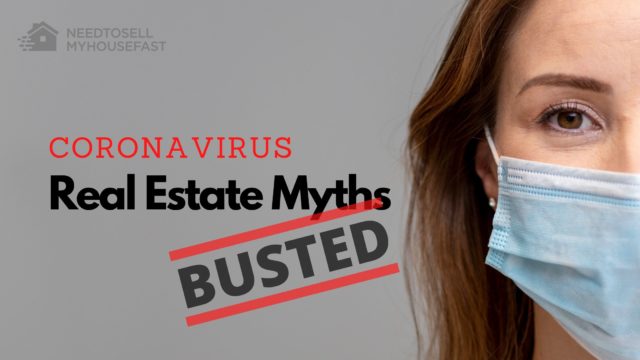 Since the coronavirus arrived in the United States there has been a lot of misinformation. Many people see the Covid-19 as the end of a relatively stable real estate market in the US. Unfortunately, these myths are scaring people away from the post Coronavirus real estate market. However, in some locations, there has never been a better time to buy or sell. The following Coronavirus real estate myths can settle your mind about the process.
Buying or selling a home is a stressful process whether or not there is a global pandemic. There is no reason to add undue stress onto yourself. While Covid-19 may be impacting your life, it does not have to affect your real estate transaction. Buying or selling a home in the Coronavirus real estate market is a lot like buying or selling a home on a normal day. Now there are just a few precautions and caveats to consider. Keep reading to dispel some of the most common Coronavirus real estate myths.
1. Stock Market Reflects the Housing Market
As the implications of the coronavirus epidemic became more evident, the stock market collapsed overnight. Many people feel that because the stock market is unpredictable, the housing market must be. However, the two markets rarely reflect each other accurately.
Real estate as a whole is considered to be a more stable investment than the stock market. This is because you hold a tangible property that is going to always have a base value. Stocks do not behave that way; their value is based on other's perceptions. More people are shifting out of the stock market and into the Coronavirus real estate housing market for security.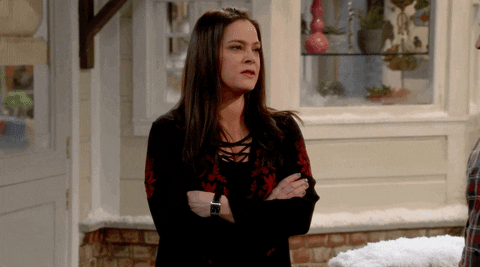 2. The Housing Market is Going to Crash Again
Just because we are the midst of a pandemic does not mean the housing market is going to suffer a great recession. History actually shows that the opposite is true. Zillow published a study that looks at housing market performance during other pandemics to determine the risk of the Coronavirus real estate market crashing. The results are encouraging.
The Zillow research found that while housing sales and purchases dropped sharply at the outbreak of past pandemics such as the Spanish flu or SARS outbreak, they quickly bounced back once the epidemic eased up. The other positive take away from the research is that house prices across the US are continuing to hold steady. Thus, the likelihood of a housing market recession is low.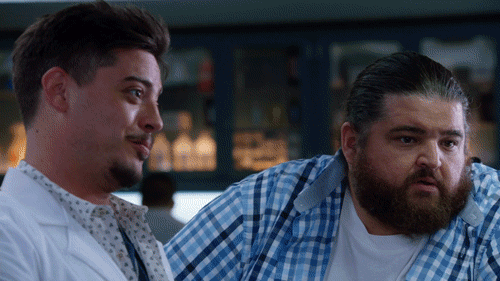 3. Listing Your Home Puts You at a Higher Risk
Listing your home for sale puts you at no higher risk of contracting the coronavirus then choosing to live in your home for another year. The creation of technology has allowed people to show their homes via virtual tours and online open houses. These are just two of the many ways that agents and sellers are marketing their homes to buyers. In the long run, it may even require you to do less cleaning.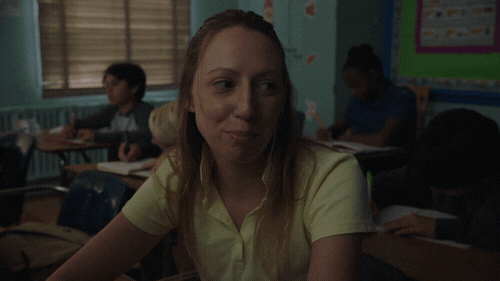 4. No One is Selling Homes
During the first weeks of the coronavirus pandemic in mid- March, many people did pull their houses off the market. Others simply stopped marketing efforts and showings. However, by the end of April, most sellers were back, and the numbers proved it. While house sales remained down in hotspots such as LA and NYC, suburban areas saw house sales get back on track.
Despite the pandemic, people still need to move, downsize, and sell their homes. This will not change even in a Coronavirus real estate market. If you need to sell your home you should not let the pandemic dissuade you. There are people and businesses ready to buy your home if you list it on the market.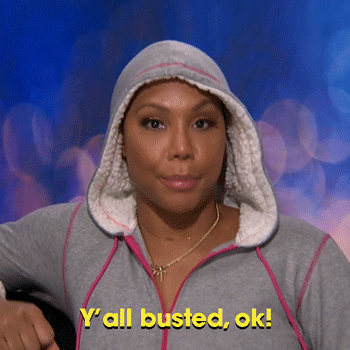 5. No One is Buying Homes
People are buying homes, but what they want out of a home has shifted a bit in the wake of the Covid-19 epidemic. According to the Residential Global Market Sentiment Survey conducted by Savills, 73% of people now feel that green space will become a new priority for urban buyers. While buyers in the past may not have worried about yards and open areas, with over 86% of the population expecting to work from home for the unforeseeable future, it is now shaping buying habits. In other words, people are aware their home and backyard is now their fortress, and they want open areas.
The study also pointed out over 90% of survey respondents stated that less than a third of their buying audience had stopped looking. That means that most buyers are still actively pursuing homes, even in the new Coronavirus market. Which is good for sellers who have no choice but to move.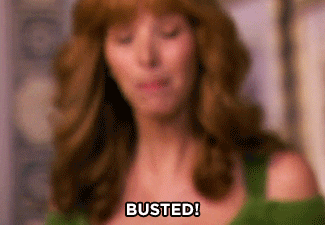 Worried About Selling Your Home Because of the Coronavirus?
Despite all of these facts, it can still be stressful to sell your home during a pandemic. Consider removing that stress from your life and contacting NeedToSellMyHouseFast. We can help you sell your home almost instantly so you don't have to worry about showings, buyers, or cleaning. Contact us today to find out how much you can sell your home for in current market conditions.
Have a Distressed Real Estate Expert Take a Look at Your Case
Enter your information to get a complimentary case analysis