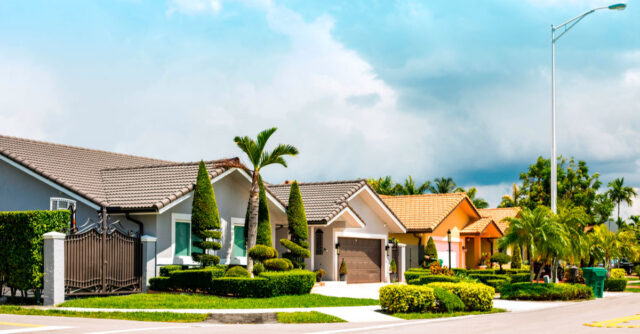 Are you — like so many other homeowners in Florida — in need of selling your house fast? You are not alone. Thousands of people in Florida each year find themselves going through a difficult situations which require them to sell their property quickly. At NeedToSellMyHouseFast.com we are ready to make you an offer for your house no matter where it is located or in which condition it is.
Call NeedToSellMyHouseFast.com now at 1-800-234-4361 or fill out the form below to get started:
Have a Distressed Real Estate Expert Take a Look at Your Case
Enter your information to get a complimentary case analysis
If you are not pressed for time, we encourage you to list your house with a Realtor and try to get the most money you can. However, if you need to sell your house fast in Florida, we are your solution. Even if your house has little or no equity, we will work hard to get you the most cash for your house.
We buy all kinds of property, including Single Family Homes, Towhhouses, Condos, Multifamily across Florida including in:
Do you need to sell property in another state? We buy properties for cash across the United States.